Discussion Starter
·
#101
·
Hello guys,
if you like popularity contests and want to vote for your fave, you have a chance now.
Most important things about PYW:
PYW is a popularity contest so you vote for a player you WANT to win the match, not who you think will win (like tipping games).
one game = one vote.
real draw for R1, then continue with whoever advances.
PYW will be back next season with WTA tournaments (incl Finals and WTA Elite Trophy) + Grand Slams.
You can vote in BJK Cup now and you also can be notified if you like this game and want to become a regular voter (any member can vote, this game is for everyone).
Here is a link to current tournament, you can easily find out how it works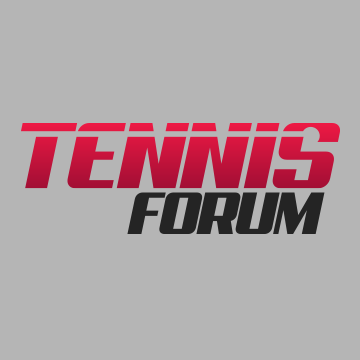 Germany [1] vs Poland All Germany Chinese Taipei vs Russia [7] Su-Wei Hsieh Anastasia Pavlyuchenkova Anastasia Pavlyuchenkova | Vera Zvonareva Anastasia Pavlyuchenkova/Vera Zvonareva
www.tennisforum.com
We also have rankings so you can see how popular your fave is and maybe spoil her rankings neighbours to jump over her by voting for their opponents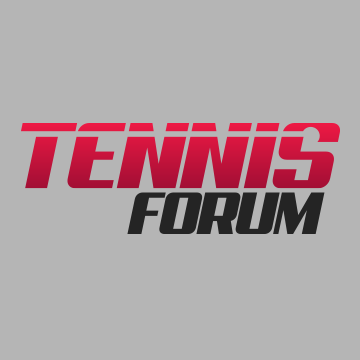 Pick Your Winner After a very good support to run this game again, PYW came back in 2019. We will manage all WTA tournaments including qualifying in 2021. No WTA 125, doubles or ITF tournaments in 2021. How to Play Playing PYW is easy, you simply vote for the player you prefer in each match...
www.tennisforum.com
There is some other stuff in PYW forum if you are interested
We will be happy if you join us as we still need some regular voters and also new voters to keep the game as fun and unpredictable as possible.