Discussion Starter
•
#1
•
PYW Double Tashkent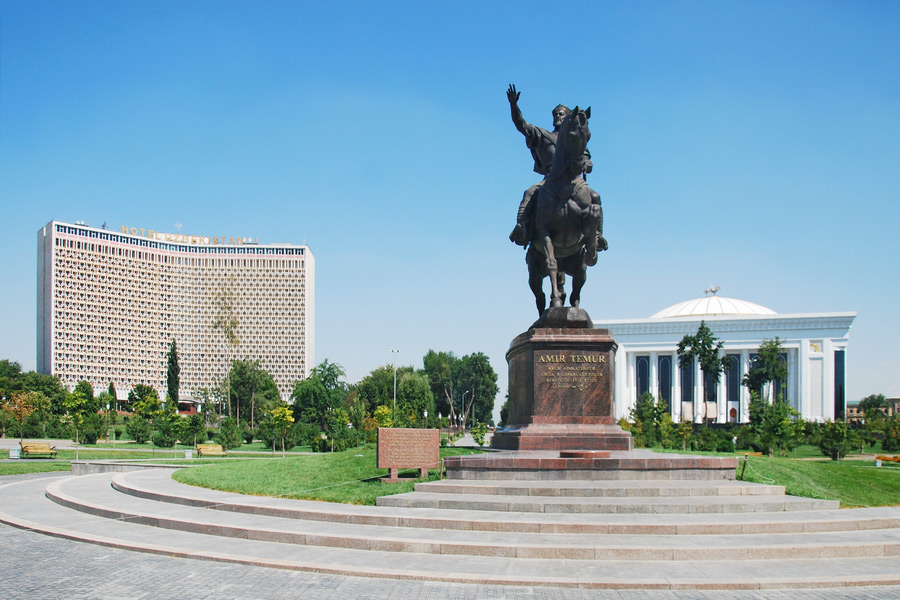 Code:
[COLOR=#ff0000][FONT=Book Antiqua][SIZE=4][B][U]Ranking Points[/U][/B][/SIZE][/COLOR][SIZE=2][B]
[U]International (32, $250,000):[/U]
W - [/B]280
[B]F - [/B]180
[B]SF -[/B]110
[B]QF - [/B]60
[B]R32 - [/B]1[/SIZE][/FONT]
Code:
[FONT=Book Antiqua][SIZE=4][COLOR=red][B][U]Previous Finals[/U][/B][/COLOR][/SIZE]
[SIZE=2][COLOR=navy][B]2011:[/B] Iryna Bremond FRA/Mandy Minella LUX lost to [B]Eleni Daniilidou GRE/Vitalia Diatchenko RUS [2][/B] | 2-6 3-6
[B]2012: [/B]Anna Chakvetadze RUS/Vesna Dolonc SRB beat [B]Eva Birnerova CZE/Eleni Daniilidou GRE [3][/B] | 7-6 7-5
[B]2013: [/B]Not Played[/COLOR][/SIZE][/FONT]
How To Play
Playing PYW [Pick-Your-Winner] is simple, for each match proposed, just vote for the player you like best. Each vote will count as one game. You may only vote once during the first 24 hours.
If a round is stuck due to a lack of votes, two feature can be activated:
After 24h : "VOTE AGAIN" : anybody who has already voted a first time can vote again 24 hours after the first vote has been posted. Note that in any case, between your two votes there must be at least 1 other vote AND at least 1 hour.
After 48h: : "DOUBLE POINTS" Any vote after 48h counts for two points.
After 60h: : "SUDDEN DEATH" If a round is still not completed, we'll apply the sudden death rule. If a match isn't over, whoever leads will win the match, if it's a tie, the next vote will decide each match.

More Info
Complete rules, roll of honour and complete rankings here
PYW Title Holders here
Subscribe for PYW notifications here
Entry List
Code:
[SIZE=2]090. [B]Darija Jurak CRO/Megan Moulton-Levy USA [1][/B]
158. [B]Olga Govortsova BLR/Klaudia Jans-Ignacik POL [4][/B]
211. [B]Misaki Doi JPN/Oksana Kalashnikova GEO [2][/B]
231. [B]Lyudmyla Kichenok/Nadiia Kichenok UKR [3][/B]
244. Irina-Camelia Begu ROU/Karin Knapp ITA
256. Lara Arruabarrena ESP/Mandy Minella LUX
267. Elena Bogdan ROU/Olivia Rogowska AUS
277. Akgul Amanmuradova UZB/Kateryna Bondarenko UKR
283. Bojana Jovanovski SRB/Danka Kovinic MNE
403. Margarita Gasparyan/Alexandra Panova RUS
421. Aleksandra Krunic SRB/Katerina Siniakova CZE
476. Eri Hozumi/Hiroko Kuwata JPN
486. Cagla Buyukakcay TUR/Kateryna Kozlova UKR
unr. Ekaterina Dzehalevich/Aliaksandra Sasnovich BLR
unr. [I]Vlada Ekshibarova/Arina Folts UZB [WC][/I]
unr. [I]Jovana Jaksic SRB/Sabina Sharipova UZB [WC][/I][/COLOR][/SIZE][/font]
The Favorites

Top Half : Darija Jurak CRO/Megan Moulton-Levy USA [1] (PYW-90)



Bottom Half : Misaki Doi JPN/Oksana Kalashnikova GEO [2] (PYW-211)

Other PYW Tournaments this week
Hong Kong - QFR
Quebec City - R1
Tashkent - R1
Suzhou - F
Suzhou - Double R1
Fed Cup R1 (7/8) - Tie#6
ITF Saint-Malo - R1
PYW Double Tashkent 2014 | 1st Round | Vote Now!
Darija Jurak CRO/Megan Moulton-Levy USA [1] vs Eri Hozumi/Hiroko Kuwata JPN |
Margarita Gasparyan/Alexandra Panova RUS vs Cagla Buyukakcay TUR/Kateryna Kozlova UKR |
Olga Govortsova BLR/Klaudia Jans-Ignacik POL [4] vs Irina-Camelia Begu ROU/Karin Knapp ITA |
Bojana Jovanovski SRB/Danka Kovinic MNE vs Elena Bogdan ROU/Olivia Rogowska AUS |

Vlada Ekshibarova/Arina Folts UZB [WC] vs Ekaterina Dzehalevich/Aliaksandra Sasnovich BLR |
Akgul Amanmuradova UZB/Kateryna Bondarenko UKR vs Lyudmyla Kichenok/Nadiia Kichenok UKR [3] |
Lara Arruabarrena ESP/Mandy Minella LUX vs Jovana Jaksic SRB/Sabina Sharipova UZB [WC] |
Aleksandra Krunic SRB/Katerina Siniakova CZE vs Misaki Doi JPN/Oksana Kalashnikova GEO [2] |