·
I felt suddenly quite wildly happy.
Discussion Starter
•
#1
•
PYW Double s-Hertogenbosch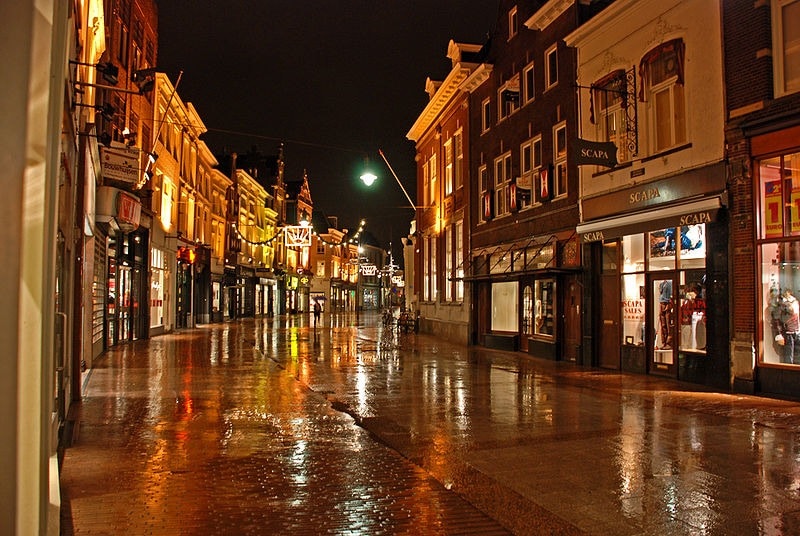 Code:
[COLOR=#ff0000][FONT=Book Antiqua][SIZE=4][B][U]Ranking Points[/U][/B][/SIZE][/FONT][/COLOR][FONT=Book Antiqua][SIZE=2][B]
[U]International (16, $250,000):[/U]
W - [/B]280
[B]F - [/B]180
[B]SF -[/B]110
[B]QF - [/B]60
[B]R16 - [/B]1[/SIZE][/FONT]
Code:
[FONT=Book Antiqua][SIZE=4][U][B][COLOR=red]Previous Finals:[/COLOR][/B][/U][/SIZE]
[SIZE=2][COLOR=navy][B]2011: [/B]Raquel Kops-Jones/Abigail Spears U `SA/USA beat Alona Bondarenko/Kateryna Bondarenko UKR/UKR | 6-4 6-4
[B]2012: [/B]Olga Govortsova/Mandy Minella BLR/LUX beat [B]Sara Errani/Roberta Vinci ITA/ITA [1][/B] | 7-5 6-3
[B]2013: [/B]Not Played
[B]2014: Michaella Krajicek/Kristina Mladenovic NED/FRA [3][/B] beat [B]Andrea Hlavackova/Jie Zheng CZE/CHN [1][/B] | 6-3 2-6 6-4[/COLOR][/SIZE][/FONT]
How To Play
Playing PYW [Pick-Your-Winner] is simple, for each match proposed, just vote for the player you like best. Each vote will count as one game. You may only vote once during the first 24 hours.
If a round is stuck due to a lack of votes, two feature can be activated:
After 24h : "VOTE AGAIN" : anybody who has already voted a first time can vote again 24 hours after the first vote has been posted. Note that in any case, between your two votes there must be at least 1 other vote AND at least 1 hour.
After 48h: : "DOUBLE POINTS" Any vote after 48h counts for two points.
After 60h: : "SUDDEN DEATH" If a round is still not completed, we'll apply the sudden death rule. If a match isn't over, whoever leads will win the match, if it's a tie, the next vote will decide each match.

More Info
Complete rules, roll of honour and complete rankings here
PYW Title Holders here
Subscribe for PYW notifications here
Entry List
Code:
[SIZE=2]024.[B]Jelena Jankovic/Anastasia Pavlyuchenkova SRB/RUS [3][/B] (15+9)
066.[B]Timea Babos/Kristina Mladenovic HUN/FRA [1][/B] (46+20)
137.Belinda Bencic/Katerina Siniakova SUI/CZE (59+78)
159.Michaella Krajicek/CoCo Vandeweghe NED/USA (23+136)
170.[B]Anastasia Rodionova/Arina Rodionova AUS/AUS [2][/B] (77+93)
192.[B]Kiki Bertens/Johanna Larsson NED/SWE [4][/B] (86+106)
196.Elena Bogdan/Eva Hrdinova ROU/CZE (117+79)
236.Sandra Klemenschits/Tatjana Maria AUT/GER (113+123)
245.Oksana Kalashnikova/Evgeniya Rodina GEO/RUS (57+188)
306.Irina Falconi/Maria Sanchez USA/USA (166+140)
354.Asia Muhammad/Laura Siegemund USA/GER (162+192)
362.Paula Cristina Goncalves/Nicole Melichar BRA/USA (261+101)
443.Ysaline Bonaventure/Demi Schuurs BEL/NED (208+235)
466.Eri Hozumi/Junri Namigata JPN/JPN (262+204)
803.[I]Indy De Vroome/Lesley Kerkhove NED/NED [WC][/I] (unr+196)
1009.[I]Eugenie Bouchard/Lesia Tsurenko CAN/UKR [WC][/I] (402+unr)[/SIZE]
The Finalists

Top Half : Jelena Jankovic SRB (PYW-15) / Anastasia Pavlyuchenkova RUS (PYW-9) [3]



Bottom Half : Indy De Vroome NED (PYW-unr) / Lesley Kerkhove NED (PYW-196) [WC]

Other PYW Tournaments this week
ITF Surbiton - Double SF
ITF Surbiton - R2
ITF Marseille - Final
ITF Brescia - SF
ITF Eastbourne - Final
's Hertogenbosch - QR3
Nottingham - Double SF
Nottingham - R1
PYW Double s-Hertogenbosch 2015 | Final | Vote Now!
Jelena Jankovic/Anastasia Pavlyuchenkova SRB/RUS [3] vs Indy De Vroome/Lesley Kerkhove NED/NED [WC] |