·
I felt suddenly quite wildly happy.
Discussion Starter
•
#1
•
PYW Katowice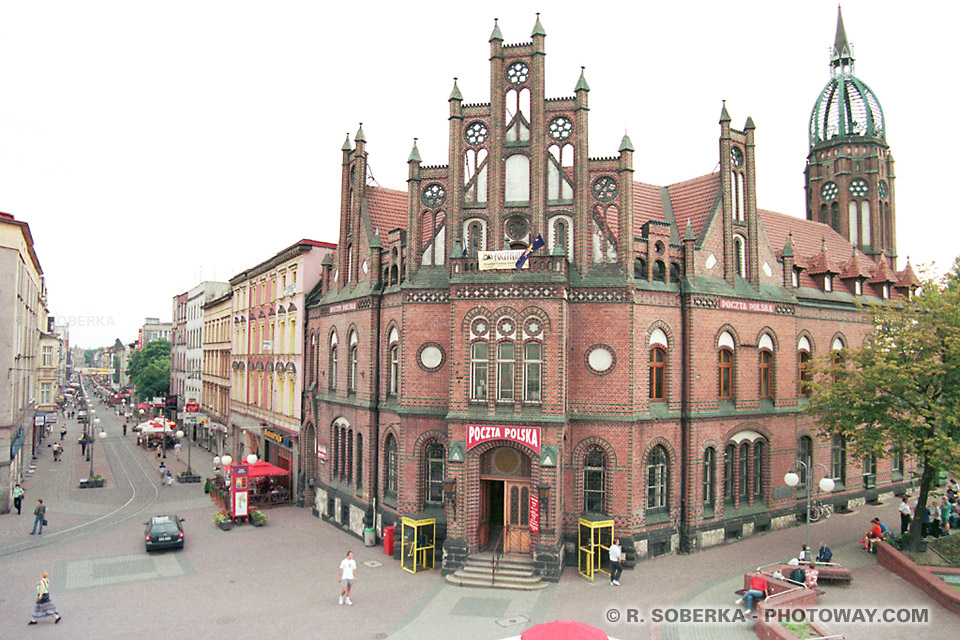 Code:
[COLOR=#ff0000][FONT=Book Antiqua][SIZE=4][B][U]Ranking Points[/U][/B][/SIZE][/COLOR][SIZE=2][B]
[U]International (16, $250,000):[/U]
W - [/B]280
[B]F - [/B]180
[B]SF -[/B]110
[B]QF - [/B]60
[B]R32 - [/B]1
[/SIZE][/FONT]
Code:
[FONT=Book Antiqua][SIZE=4][U][B][COLOR=red]Previous Finals:[/COLOR][/B][/U][/SIZE]
[SIZE=2][COLOR=navy]First Edition[/COLOR][/SIZE][/FONT]
How To Play
Playing PYW [Pick-Your-Winner] is simple, for each match proposed, just vote for the player you like best. Each vote will count as one game. You may only vote once during the first 24 hours.
If a round is stuck due to a lack of votes, two feature can be activated:
After 24h : "VOTE AGAIN" : anybody who has already voted a first time can vote again 24 hours after the first vote has been posted. Note that in any case, between your two votes there must be at least 1 other vote AND at least 1 hour.
After 48h: : We're currently trying out rules to be applied, in this tournament we will exepriment this one:"DOUBLE POINTS" : Any vote after 48h counts for two points.

More Info
Complete rules, roll of honour and complete rankings here
Entry List
Code:
[SIZE=2]087.[B]Klara Koukalova/Monica Niculescu CZE/ROU [1][/B]
130.Mona Barthel/Petra Martic GER/CRO
135.Katarzyna Piter/Alicja Rosolska POL/POL
157.[B]Shuko Aoyama/Renata Voracova JPN/CZE [4][/B]
164.[B]Darija Jurak/Megan Moulton-Levy CRO/USA [2][/B]
185.Eva Hrdinova/Kristyna Pliskova CZE/CZE
193.Laura Thorpe/Stephanie Vogt FRA/LIE
206.Kristina Barrois/Irina Buryachok GER/UKR
226.Paula Kania/Valeria Solovyeva POL/RUS
251.[I]Klaudia Jans-Ignacik/Raluca-Ioana Olaru POL/ROU [WC][/I]
295.[B]Sandra Klemenschits/Andreja Klepac AUT/SLO [3][/B]
299.Shahar Peer/Silvia Soler-Espinosa ISR/ESP
302.Yuliya Beygelzimer/Olga Savchuk UKR/UKR
328.Misaki Doi/Eri Hozumi JPN/JPN
418.Magda Linette/Tamira Paszek POL/AUT
unr.[I]Magdalena Frech/Zuzana Maciejewska POL/POL [WC][/I]
[/Color][/SIZE][/font]
The Favorites

Top Half: Klara Koukalova CZE(PYW-38) / Monica Niculescu ROU (WTA-49)



Bottom Half: Mona Barthel GER (PYW-79) / Petra Martic CRO (PYW-51)

Other PYW Tournaments this week
Medellin - Final
Bogota - Qualifying First Round
Monterrey - SF
Charleston - SF
Katowice - Qualifying 2nd Round
PYW Double Katowice 2014 | First Round | Vote Now!
Klara Koukalova/Monica Niculescu CZE/ROU [1] vs Shahar Peer/Silvia Soler-Espinosa ISR/ESP |
Laura Thorpe/Stephanie Vogt FRA/LIE vs Misaki Doi/Eri Hozumi JPN/JPN |
Sandra Klemenschits/Andreja Klepac AUT/SLO [3] vs Paula Kania/Valeria Solovyeva POL/RUS |
Katarzyna Piter/Alicja Rosolska POL/POL vs Magda Linette/Tamira Paszek POL/AUT |

Kristina Barrois/Irina Buryachok GER/UKR vs Yuliya Beygelzimer/Olga Savchuk UKR/UKR |
Magdalena Frech/Zuzana Maciejewska POL/POL [WC] vs Shuko Aoyama/Renata Voracova JPN/CZE [4] |
Mona Barthel/Petra Martic GER/CRO vs Eva Hrdinova/Kristyna Pliskova CZE/CZE |
Klaudia Jans-Ignacik/Raluca-Ioana Olaru POL/ROU [WC] vs Darija Jurak/Megan Moulton-Levy CRO/USA [2] |