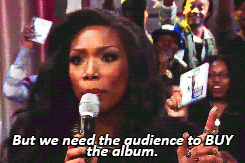 But we need a tournament that actually gives POINTS and prize money.
We as a stanbase have been starved living off Jamba Juice crumbs these past few seasons.
I get it though, she loves WTT and it's a way to play with no pressure. I'm guessing immediately after WTT she'll go to quarantine for 2 weeks in NYC so she can play Cincinnati and the US Open?