Discussion Starter
•
#1
•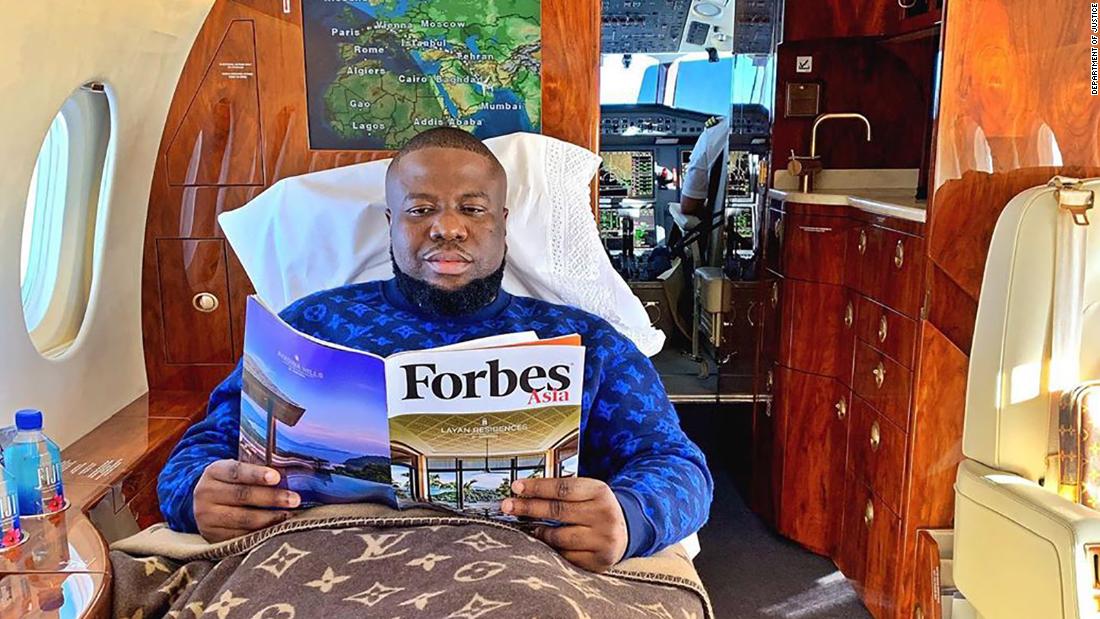 A Nigerian man nicknamed "Ray Hushpuppi" who flaunted his Rolls Royces, fancy watches and designer clothing on Instagram faces money laundering conspiracy charges in the United States, according to the Department of Justice.

edition.cnn.com
The e-mail scheme finally worked.
As far as I am concerned you deserve to have your money taken, if you are that stupid, but obviously some butthurt rich folks chased the frontman all around the world like he´s Bin Laden.