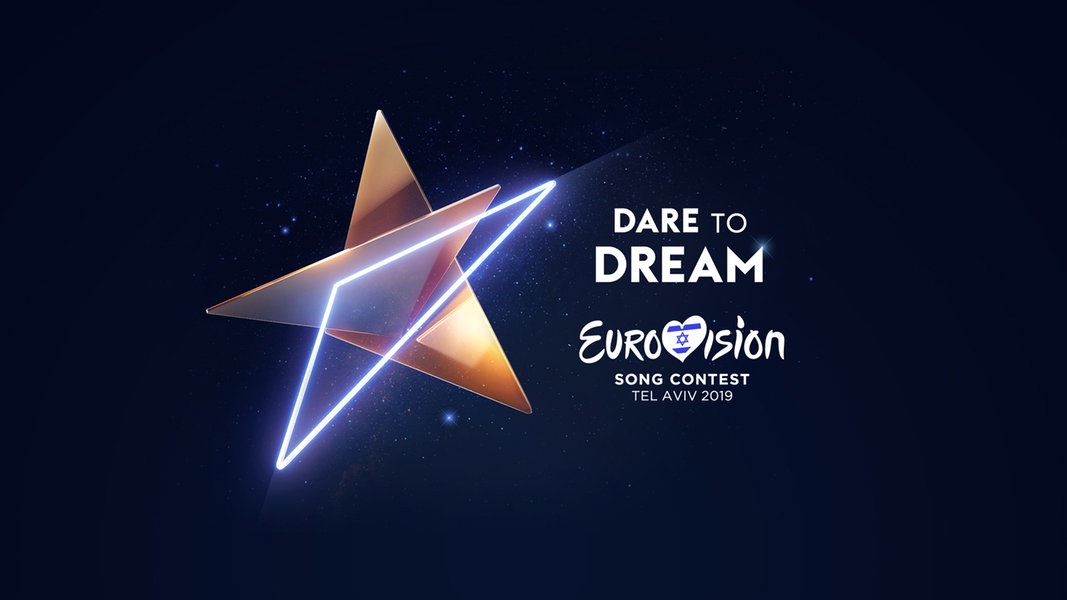 General guidelines
- Please commit to the country whose jury you would like to be part of. Select carefully. You will not be able to vote for the country you choose.
- You do not have to be from a European country to participate, however European members are encouraged to be on the jury for their home country.
- TennisForum members outside Europe are encouraged to join juries for countries with few members from TennisForum so we can ensure all the countries are represented.
- Just like in the real contest, you award 12 points to your favourite song, then 10 points, and 8-1.
- This year, we are only having one vote where all songs are included. The songs that qualify for the finals and those that do not.
- Feel free to ask if you have any further questions.
Recap of the songs
The deadline for voting is 24 hours after the real contest ends, but you can send me your votes at any time you like before then.
copyright of the rules -
@Andreas
- i was shameless enough to copy your thread from last year