·
I felt suddenly quite wildly happy.
Discussion Starter
·
#1
·
Tennis Tipping #7a - Doha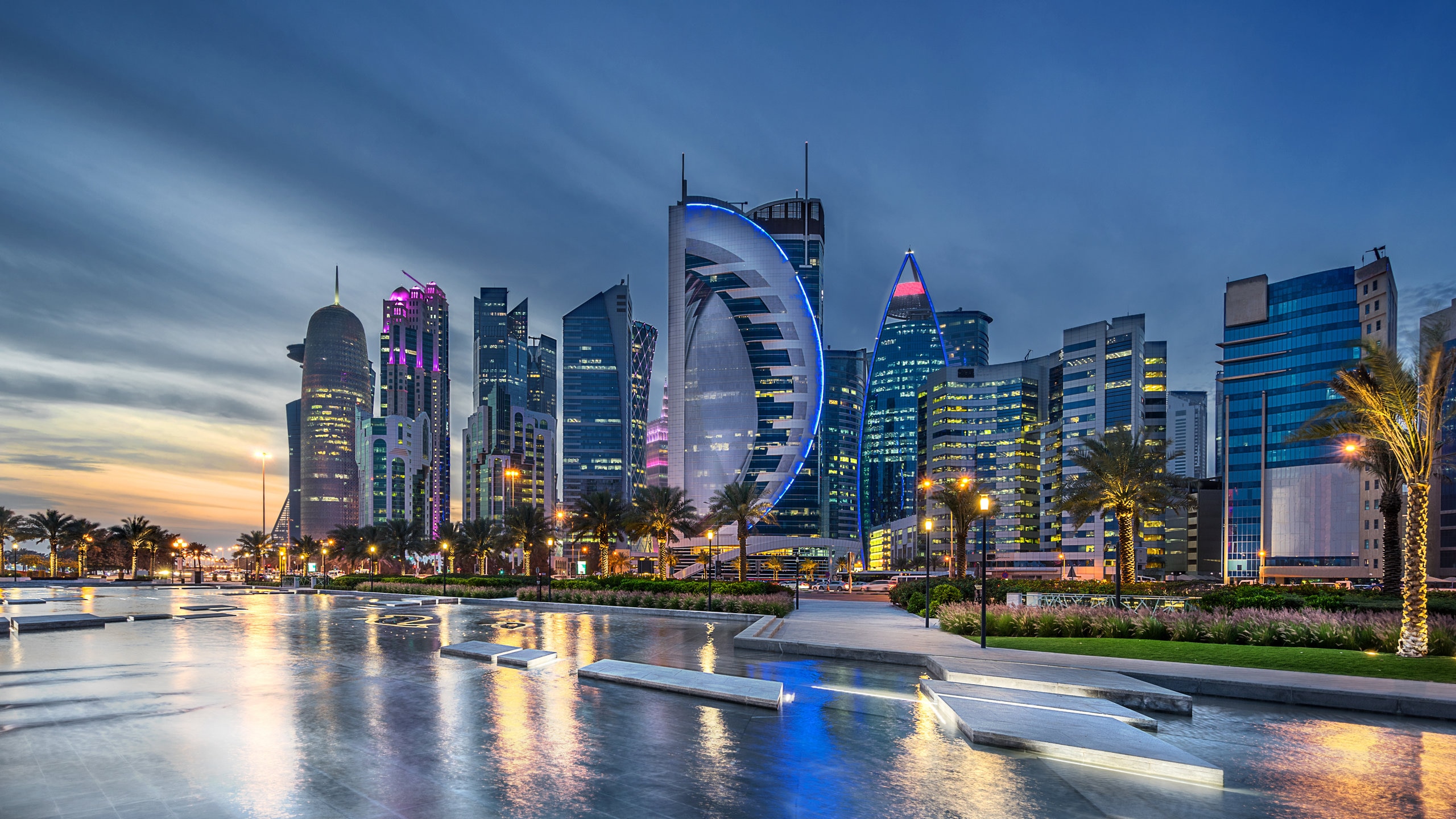 One Love
Welcome to the capital of Love and Acceptance at the Khalifa International Tennis and Squash Complex in
Doha
, for for the a new edition of the
Qatar Totalenergie Open
. Lots of LGBTQIA+ related to be expected this week in Qatar, after pretending during World Cup they're a bunch of retarded biggots.
What is Tennis Tipping?
In the game, participants pick the winners of all main draw matches and are placed in a knock-out system. That means each participant plays a different participant and whoever predicted the winner of most matches correctly, moves on to the next round. The same applies for doubles, but you're in a team format and your scores are combined.
In case a player (i.e. the actual WTA Player) retires, the match WILL count in TT, as long as the first point has been played, but they do not count for SRs or for TBs in which both players/teams picked the same winner.
- If players are replaced by a lucky loser after the start of Tennis Tipping, these matches will be cancelled.
How to Sign-Up:
Just post here that you would like to play. You can only play one tournament per week. Entries will be based on ranking. Everyone can commit.
How to send in picks:
Picks can be sent in as soon as the draws are ready. Remember, you pick a winner in every match! Picks should be sent by PM, so that your opponent does not know your picks. Picks can be sent in anytime until the beginning of play each day.
If you are in singles and doubles then you can use different picks for each if you want to. For doubles, you still tip the WTA singles matches, not the doubles!
No changes can be made after the play has started.
You have to send picks before play starts, late picks won´t be accepted!
In case of emergencies/pick sending problems:
Please send your picks to the following email address:
[email protected]
The board will be able to access this account and picks sent here will be counted as normal. Please note that it should ONLY be used in emergencies.
Also, a person who uses this method of sending picks should alert the tournament manager and a board member as soon as possible because the account won't necessarily be checked every day.
Useful Links:
More questions about the game and the rules? Check one of the following links
General Rules Thread
2023 TT Schedule & Management Thread
Ask The Board Thread
TT Singles Ranking Thread
TT Doubles Ranking Thread
TT Stats Website
Have fun and always remember: This is just a game!

Your Manager,
^bibi^