What kind of music do you like ?
I like some kinds of techno, pop and also songs from the 80's.
Who are your best friends amongst other WTA players ?
All French players in general. But also Myskina and Safina.
Do you often watch tennis on TV ?
Not very much. Only the most important games.
What ranking can you reach this season ?
I would love to be in the Top 10 by the end of the season.
Who do you think is the coolest between Serena and Venus ?
I prefer Serena because she is more open and funnier.
Do you take correspondence courses ?
No. I'm afraid I am a bit late…
Can you eat before a game or are you too nervous ?
I try to eat every two hours before I play a game.
What is your favourite tournament ?
The French Open.
Do you still suffer from the shingles ?
No.
Did you often go out to party when you were training in Nick Bolletieri's Tennis Academy or was it too strict ?
No I didn't need to. We had some great parties inside the Academy.
Do you have an official web site ?
I will have one soon.

Did you hire a new coach ?
No I didn't. I will work like I used to before.
Which male players do you fancy ?
Marat Safin and Andy Roddick.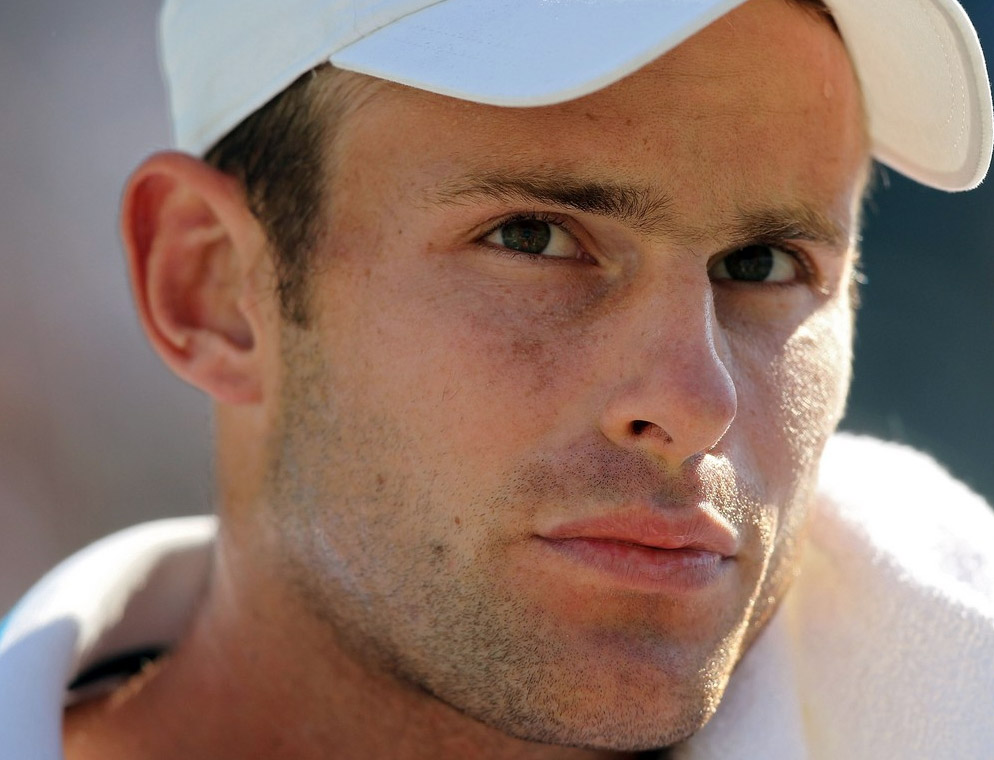 Do you like Russian players because you were born in Moscow ?
I like them because they are nice, not because I come from the same country.
What are the highlights of you career so far ?
My French Open victory with Richard Gasquet in the mixed doubles. And then my first victory in the Fed Cup against Russia.
What was the last movie you saw ?
Closer. It was nice. But I fell asleep watching Alexandre.
What is your favourite meal ?
I eat Japanese food during my tournaments and Mexican food while I'm off.
Are you friends with Maria Sharapova? And is it true that she doesn't speak to other players ?
Yes I am a friend of hers. But she speaks to other players like anybody else.

What do you think of the rumours about Lleyton Hewitt and you ?
He is just a friend. And he is going to get married. As far as I am concerned, I am still single.
Is Federer your favourite player ?
Yes he is. He plays with fantastic skills and I think that anyone who starts to learn tennis should try to play like that.

Do you know Séverine Beltrame, your next opponent ?
No. I never played against her.
What players do you fear the most in the tournament ?
Amélie Mauresmo and Serena Williams.

Apart from a tennis player, what else would you have liked to be ?
I would love to be a secret agent.