Very sad news guys. I think it's not a speculation anymore. Rollo has apparently passed away on April 6th.
Samn has found the obituary bellow last week since he knew Rollo's age, his first name and from what city he's from. We waited and waited hoping that it's just a coincidence and he'd come back, but as time passes it really looks like he's not coming back. Read all the comments of the obituary and you'll be convinced too, that it's about him, since one person was calling him Rollo at work, and many said he was a tennis fan and player.
I asked the Administrator of this Forum to investigate the matter a few days ago and he also thinks the obituary is about Rollo. The IP adress of Rollo's last login and his e-mail are from that city and that college.
It's a huge loss for the forum and the BFTP thread. I'm very sad about it.
He will be missed tremendously.
Rest in Peace Rollo !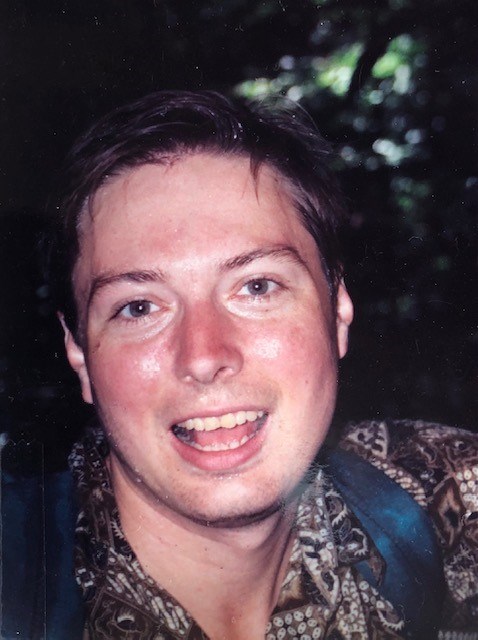 Celebrate the life of William Rollins, leave a kind word or memory and get funeral service information care of Huntt Funeral Home.
www.dignitymemorial.com
Rest in Peace Rollo