Discussion Starter
•
#1
•
PYW Tokyo
The second largest event this week is held in Tokyo. It is one out of two events held in the Japanese capital. Who will be strong enough to outfox, outsmart and outplay the others? That is up to you!

The major event this week is held in Filderstadt, but Tokyo can still claim some interesting players coming this week, including three players in the PYW Top 10 with Golovin, Zvonareva and Sugiyama. The home crowd will not only cheer for Ai, but has six other players to cheer for, among them Asagoe and Morigami.
Favourites: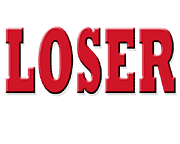 1. Tatiana Golovin FRA [3]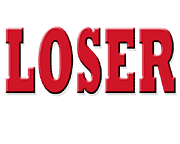 2. Vera Zvonareva RUS [1]
3. Ai Sugiyama JPN [5]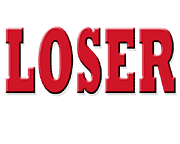 4. Shinobu Asagoe JPN [7]
In the top half top seed Vera Zvonareva looked comfortable after winning the first set, but lost the next two to India's Sania Mirza. She next faces local top hero Ai Sugiyama, who had no trouble with Tatiana Golovin at all. Golovin had played a tough three set battle the round before, so was probably still tired. Sugiyama is still without title, Mirza won Forest Hills last season.
In the bottom half Gisela Dulko won the match against Maria Kirilenko in three sets. The Argentine won all her titles in Asia (Bali, Beijing and Seoel), so maybe this is the perfect place for her to win her fourth trophy. The third one was only last week, so she really wants to keep the rhythm going. In the semi finals she faces Nicole Vaidisova, who saw off Shinobu Asagoe, which the crowd was not extremely pleased by. Vaidisova won Tashkent last year, so this could be her time of year.
Semi finals:
Sania Mirza IND [8] v. Ai Sugiyama JPN [5]
Gisela Dulko ARG [6] v.
Nicole Vaidisova CZE [2]