·
Team WTAworld, Senior Member
Discussion Starter
•
#1
•
PYW - JPMorgan Chase Open
Welcome to Los Angeles! Here the JPMorgan Chase Open will be held this week, as part of the US Open series. With the entire Top 3 present here, it was bound to be an exciting week. And exciting it was, with a very interesting and unexpected final.
Ranking Points:



W - 195
F - 137
SF - 88
QF - 49
R16 - 25
R32 - 14
R64 - 3
Qualifier - 7 *
Q2 - 3
Q1 - 1



* If a qualifier loses in the first round of the main draw, she receives no first round points as usual

​
PYW Ranking of the Participants:

84. Jie Zheng CHN

86. Shuai Peng CHN
Top Favourites: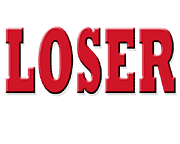 Kim Clijsters BEL [5]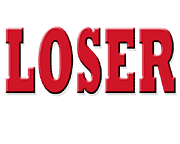 Elena Dementieva RUS [3]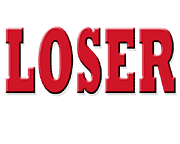 Daniela Hantuchova SVK [9]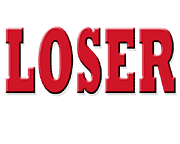 Maria Kirilenko RUS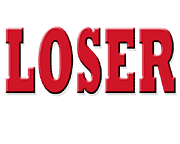 Karolina Sprem CRO

An all-Chinese final between two players barely ranked inside the Top 90. A very unexpected result for both players, who will soar up the rankings after this week.

Compatriots Na Li (finalist in Dubai and Estoril) and Tian Tian Sun (winner of Guangzhou) already enjoyed some success on the PYW Tour, but for Jie Zheng and Shuai Peng it's their first ever final appearance. And that in a Tier II event with many top players present.




Jie Zheng's route to the final:

R64 - Shinobu Asagoe JPN [11] | 6-7 7-6 6-3
R32 - Evgenia Linetskaya RUS | 6-7 6-3 6-4
R16 - Daniela Hantuchova SVK [9] | 7-6 6-3
QF - Sania Mirza IND | 6-2 6-3
SF - Elena Dementieva RUS [3] | 3-6 6-4 6-3




Shuai Peng's route to the final:

R64 - Maria Vento-Kabchi VEN | 6-3 6-0
R32 - Dally Randriantefy MAD | 6-2 6-3
R16 - Elena Likhovtseva RUS [8] | 6-1 3-6 6-0
QF - Gisela Dulko ARG [14] | 5-7 6-1 7-5
SF - Klara Koukalova CZE [15] | 6-4 7-5

Both did a great job of reaching the final, but Jie Zheng had a considerably tougher draw, facing four players who have won titles on the PYW Tour, whereas Peng only faced two. Moreover, Hantuchova and Dementieva are both in the PYW Top 3; Hantuchova and Asagoe won Grand Slams and Linetskaya reached the final in a Grand Slam.

Peng's opponents did not reach such heights yet, but Koukalova did oust top favourite Clijsters. And Peng did crush the not-so-big opponents Vento-Kabchi and Randriantefy.

Who do you want to win the JPMorgan Chase Open? Or who would you hate to see winning? Vote for who you want to win the final match!

Note: this is a fantasy competition. The scores displayed in this thread are NOT real scores. Want to join? Just vote! Each and every poster on WTAworld is allowed to participate in PYW.

Don't forget to vote for PYW Stockholm and PYW ITF Rimini!



Final:



Jie Zheng CHN v. Shuai Peng CHN