Discussion Starter
•
#1
•
PYW Filderstadt
The
event this week is the Porsche Tennis Grand Prix in Filderstadt. The absolute crème de la crème of tennis will be present. Who will be strong enough to outfox, outsmart and outplay the others? That is up to you!

The main draw is packed with favourites like Clijsters, Davenport, Dementieva and Myskina. This really is the most prestigious of the tournaments held this week. The Germans are hoping for local favourite Anna-Lena Grönefeld to give them something to cheer about. The indoor season now really gets under way.

Quote:


Past Finals


2004 - Elena Dementieva (RUS) def. Mary Pierce (FRA) | 6-1 6-2

Favourites: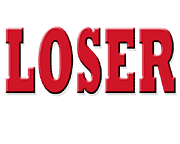 1. Kim Clijsters BEL [2]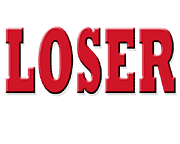 2. Elena Dementieva RUS [5]
3. Anastasia Myskina RUS [8]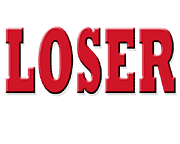 4. Lindsay Davenport USA [1]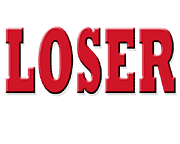 5. Patty Schnyder SUI [7]
It's time for the semi finals and still one local player left. German Anna-Lena Grönefeld is really doing well lately and on home soil she is definitely chasing another title after her recent win in Bali. She now faces
Alicia Molik,another talent who is climbing the rankings lately. She is still without a title though and she will also have to play against the German crowd today.

On the top of the draw, 2005 Australian Open runner up Anastasia Myskina is looking for the title and that Porsche attached to it as well. She is hoping for another title after Amelia Island and Stockholm last season. Her opponent is a tough cookie though. Daniela Hantuchova received the winners cheque at Tokyo, Dubai, Indian Wells and Rome last season, besides winning the US Open. Maybe an indoor title for on the mantle piece this time?

Semi finals
Anastasia Myskina RUS [8]
v. Daniela Hantuchova SVK

Anna-Lena Grönefeld GER v.
Alicia Molik AUS