Discussion Starter
•
#1
•
Hey, welcome to this new place here on tennisforum!
Feel free to discuss everything in here which is related to ATP or men's tennis in general (ITF/Slams/DavisCup etc.)
It is still not allowed to talk about men's tennis in all other forums here, those rules remain same and can be found here: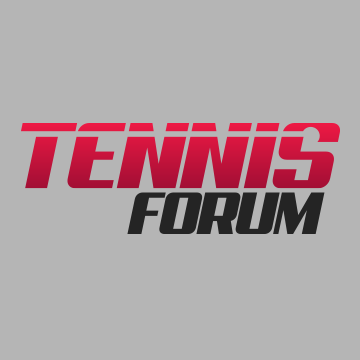 Thread topics related to mens tennis or ATP can be posted or discussed on Mens Tennis Forums which was primarily created for that purpose. If you wish to discuss mens tennis on here, then you should use this thread for that only...
www.tennisforum.com
WTA or any other non tennis discussions are not allowed as well, please use the common threads for that.
Please note that we will close this thread again immediately, if it gets too problematic in here.
We want to give you the chance here to talk about ATP also but not if it leads to extra work and fights, in this case we will stop this and people have to discuss this topic again on menstennisforums only!!
Enjoy! 👊