Discussion Starter
•
#1
•
YOKO, YOU'RE BREAKING UP THE BAND!!! Seriously, this whole situation reminds me of John and Yoko.
Well, I couldn't find a thread on this topic, but then again, the new search sucks so large that there might actually be one... if so, mods please move this there.
So, what do my commonwealth brethren think of Canaduh inheriting the Sussexes? (Sussexes somehow sounds dirty
)
I think they should fit in just fine in Vancouver, hell Prince Harry actually looks a lot like Vancouver's own Seth Rogen...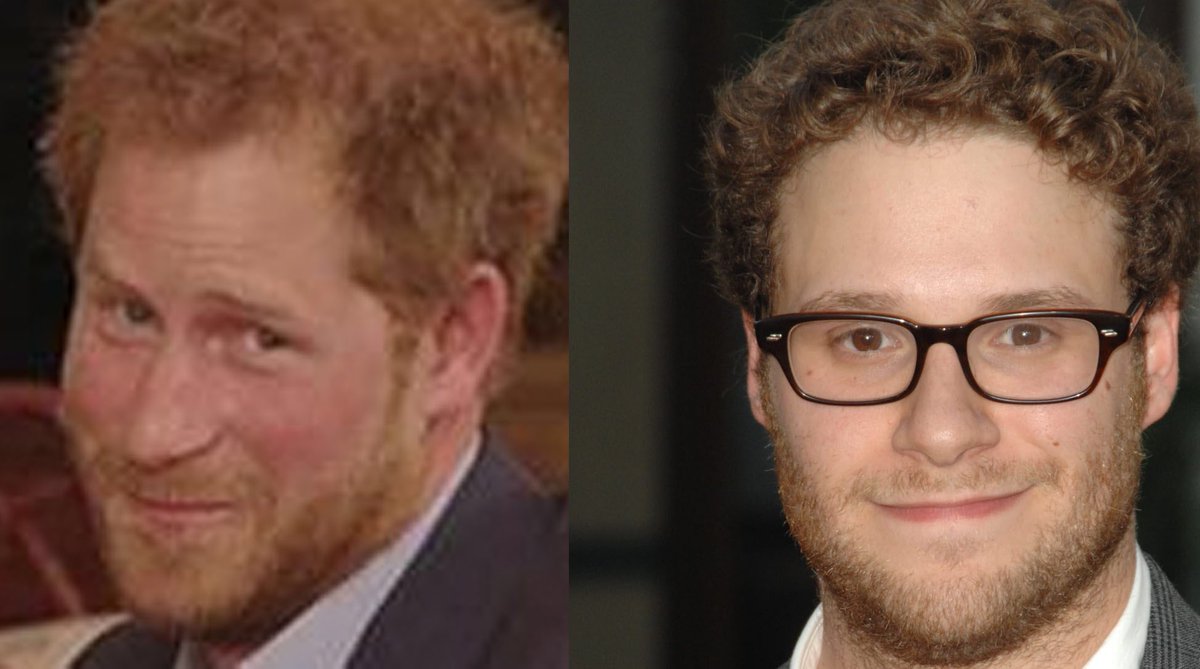 ... and weed here is 100% legal (edibles were just added this week), so he can truly embrace the Seth Rogen lifestyle!
The big issue seems to be who is going to pay for the security detail... it unbelievably is estimated to be $100K... PER DAY!!!