Guys N Girls, as you all know.. lately all the threads around here have been about Martina Hingis :hearts:
..
..
..
..
..
..
..
..
......... Well heres another one, just look at these gorgeous pictures of her!!!!
I really do miss her!!! :kiss:
:hearts: That smile of hers, geeze i miss it!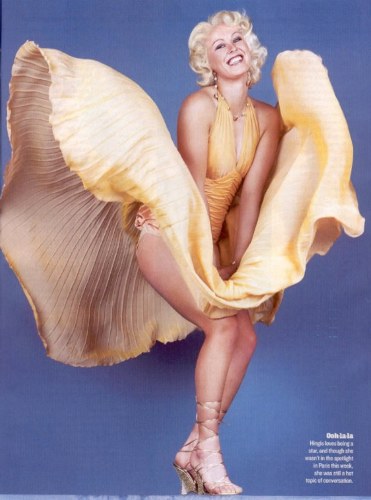 :lol: Thats one of my fave pics of her, lol how cute is she!!!
:drool: The good old SANEX days, in the shower!