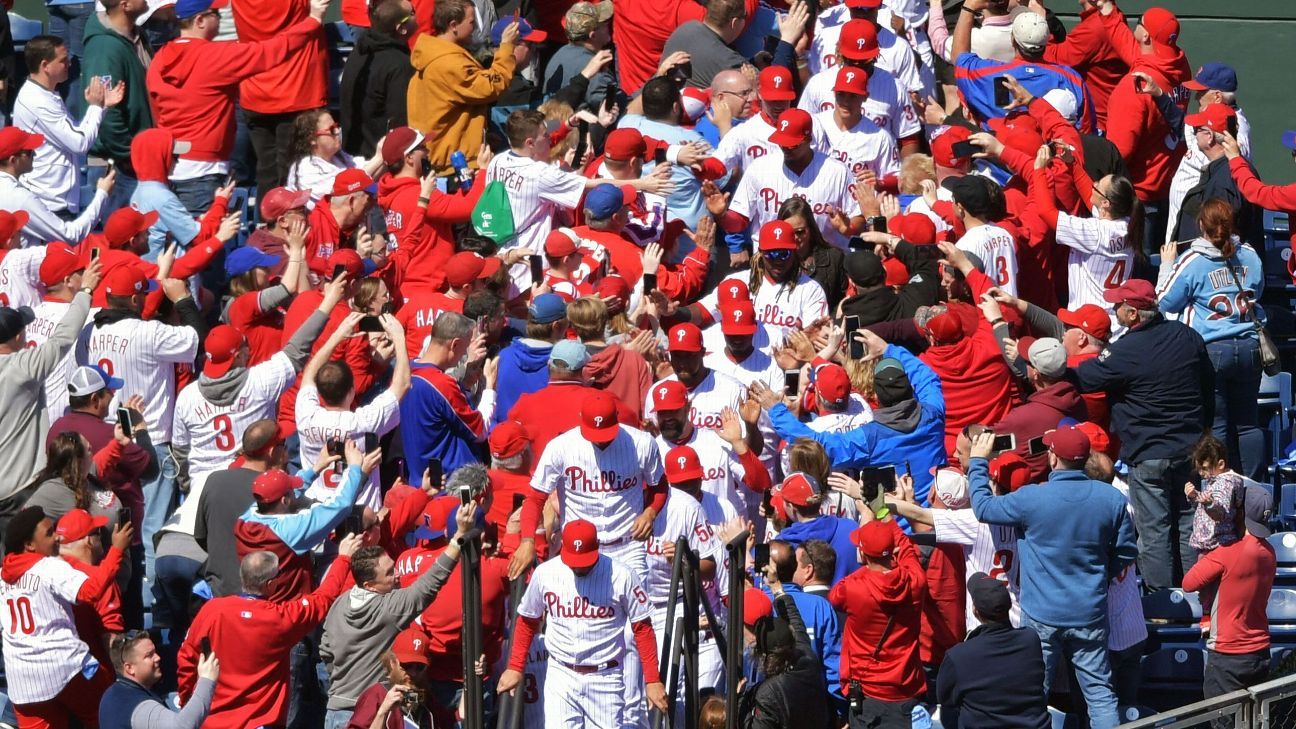 A majority of fans in a recent poll said they would not attend games before a vaccine is developed for the coronavirus.
www.espn.com
Fans don't want to attend matches until a vaccine is found, most will be cash-strapped and companies can't really buy VIP sections or sponsor tournaments when they just laid off thousands of people as it isn't exactly a good look.
The players will be lucky if they can keep the current prize money and the six figures appearance fees will be rare.
Air travel will 100% be sacrificed if it means everything else can reopen.