I think her injury is legitimate.

:shrug: We heard her mention a "pain" in her "left (inaudible)" when she was talking to the trainer in IW. Based on how she was moving at the end of that Mug match, she seemed like she was injured as well as sick.

I feel like she would've been super lazy with her movement yesterday if she were pregnant, and wouldn't have cranked up the mph on her serve like she did. I also don't think she would've gone biking last week (given her history with accidents

). But idk... it's definitely a possibility. For as long as she keeps playing, we should all be mentally prepared for another sudden pregnancy announcement. :lol:

The next few weeks will be important. Having a productive April often sets the tone for the rest of her season. Hopefully the knee injury won't be a setback.
I would agree, check the kinesio tape on both sides of her left knee from a couple days ago: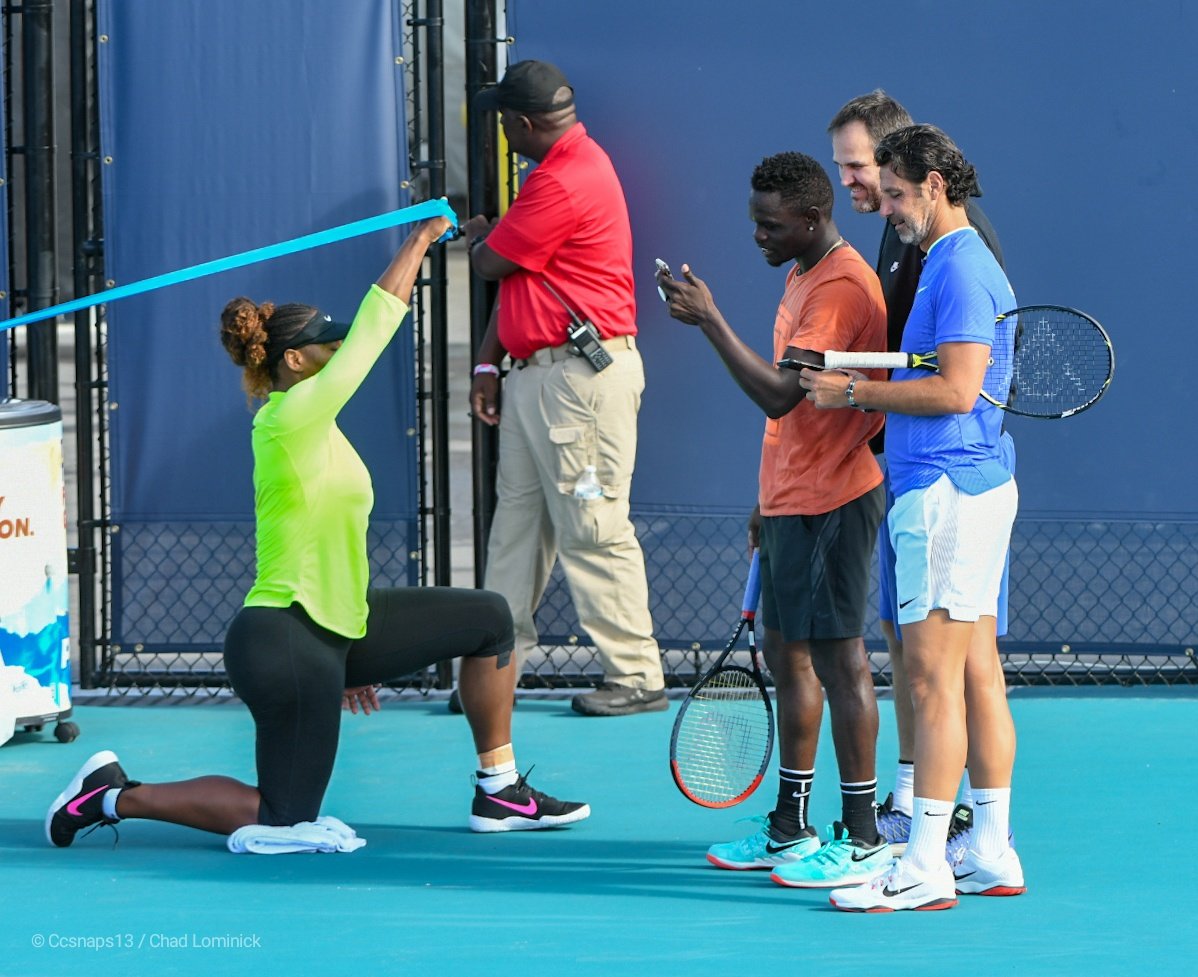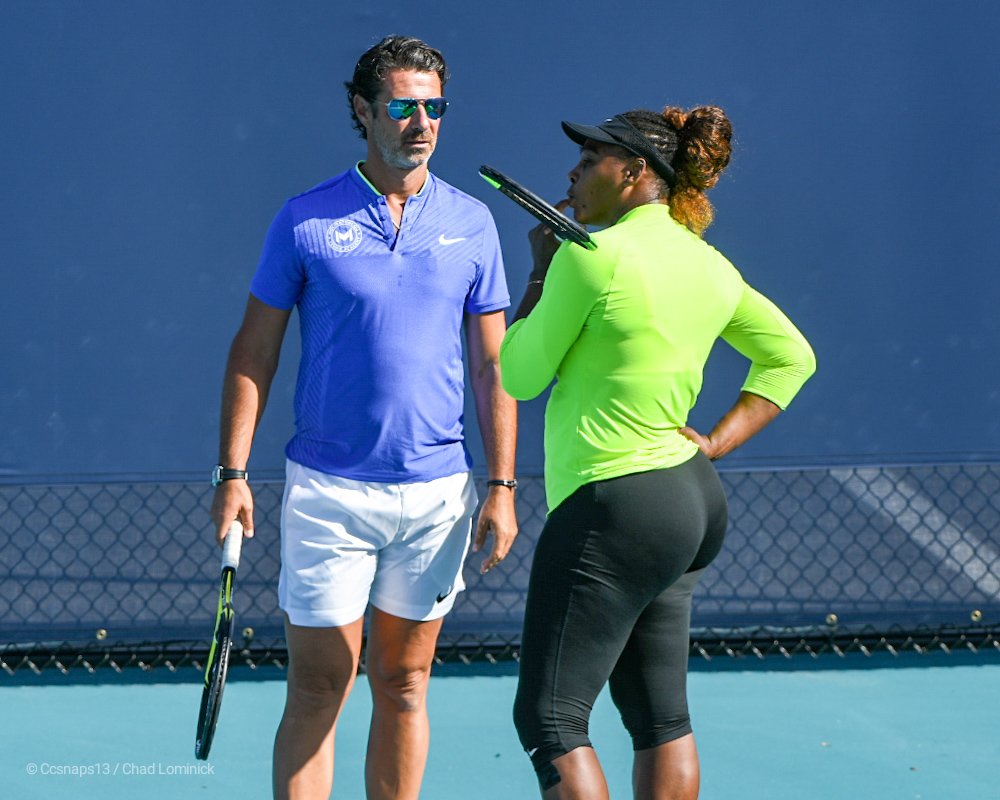 You can obviously never count out the possibility of a pregnancy, but if that's not the case then I just want her to get to the clay court season with a relatively healthy knee at this point. Then we'll probably have to worry more about her shoulder/elbow again, but it should at least be less stressful on her knees.