Discussion Starter
•
#1
•
Hi everyone!
A deserved thread for Fiona who is a young french prospect for the future. She was born in march 1997 and is doing very good on junior circuit.
she's training in Nice at the ISP Academy. Her actual coach is former Alize Cornet coach when reached rank n°11, Pierre Bouteyre. She won the french championships at 12 in 2009 and semis at 13-14 last year (losing to Muntean). Fiona improved very nicely since a year.
She reached Florence finale (G2) last week and is now in Cap d'Ail Semi finale facing Bara of Romania. Here a video of her at 12 years old when she won the french championships
http://www.fft.fr/actualites/tennis-media/les-videos/fiona-ferro-championne-de-france-12-ans-2009?page=1&theme=Junior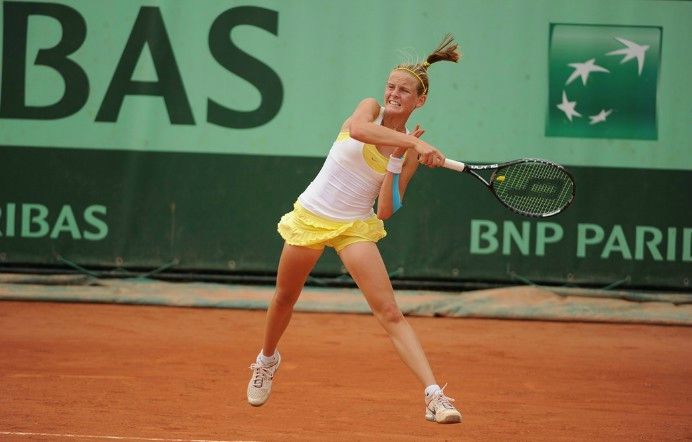 Good luck to her!