Discussion Starter
•
#1
•
Top-10 singles player Gianna Adrianna Dulko along with her fiancee Jan-Marc Dombrowski will adopt twins from Libya.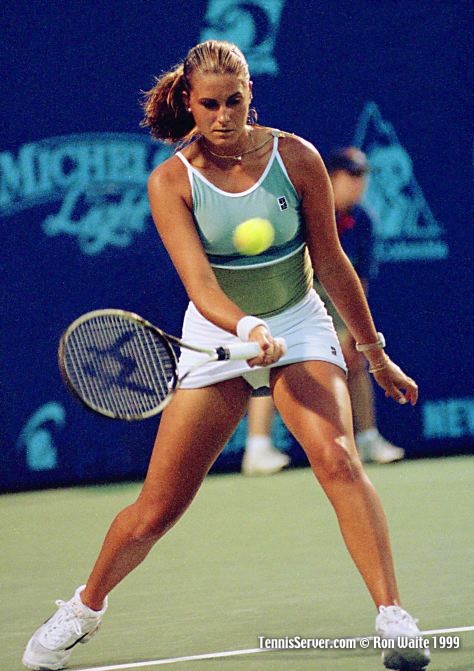 Dulko, shown above, will name the children, a boy and a girl, "Natalia Maiko" and "Marc Daniel".
Here is a statement Dulko released earlier today:
"Jan-Marc and I have a Libyan friend who was telling us about these boy-girl identical twins who were orphaned after their parents died in a car crash. The friend told us that they had no where to go and would face a life of extreme poverty if no one would adopt them. As Libya is politically and economically unstable, it was hard for anyone to adopt them. Jan-Marc and I then began to think of how we have always wanted children, but how we could not as that would require time off from my growing tennis career. NOw that Jan-Marc has retired from his tour, he can be a stay at home dad to take care of the children for the majority of the time. We decided that it would be a good decision and not only help the twins but ourselves. We are very excited to have them home. They will be staying in Toronto when I play in North America as well as live in my other home in Warsaw, Poland. Now, I will be the "breadwinner" so to speak (laughs), which will be interesting. But most of all, we will be able to give these twins the prosperous and healthy lives that they deserve. I would just like to state for the record that I have named my brother Marc Colin Dulko as the godfather, with top-10 player Eva Sorrenta being named the godmother. Thanks."