GILCHRIST, WENDY
Australia (NSW)
Born 17 May 1950 in New South Wales
Married John Paish on 16 November 1972 in London
[Active 1966-76]
Titles:
Casablanca (1971), Port Washington (1974), Austin (1975) and Sheffield (1976).
From "The Milwaukee Journal", 19 November 1972: "1-day Bride Loses At Tennis. London, England - A.P. Wendy Gilchrist Paish of Australia spent her wedding day Thursday being beaten in tennis by her countrywoman, Margaret Court. Mrs Paish was married to British Davis Cup player John Paish shortly before her match, and had to hurry from the ceremony to the Royal Albert Hall, where she lost, 7-5, 6-1, in the women's round robin Dewar Cup competition."
Are Beris and William her parents?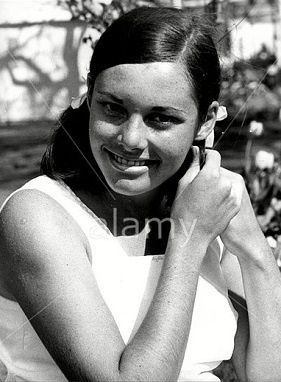 [Thanks to Newmark for this information]