BUTLER, GLORIA (Gloria P. Butler)
United States
Born 12 April 1923 in London England.
Alive as of 2017and residing in Monte Carlo
[Active 1947 to 1961]
Butler was the daughter of an American businessman, tobacco millionaire George Pierce Butler, a wealthy Monaco resident who sponsored a prestigious doubles tournament and pushed for the construction of the Tennis Club. Gloria thus spent most of her early life in France. Later on she was based out of New York, but for years led a globe trotting existence.
After her father's death, Gloria ran the Monte Carlo event, the most prestigious on the Riviera circuit. She put on a famous cabaret during the tournament that is fondly remembered by stars of a now bygone era.
Bill Tilden's "Angel Child", Gloria was his pupil for many years. Later in life she became his most loyal friend. Unlike others Gloria did not abandon or cut off ties to Tilden in the wake of his homosexual scandals of the 1940s and 50s. If fact she rented a duplex for the two of them in California, allowing Bill to live in the upper portion.
Butler also played tennis-mainly in Europe and on the Riviera, with perios in thr US. She often contributed articles to the American tennis magazine
World Tennis
.
Gardnar Mulloy, in his book
As It Was
, relates how in her old age she gave away all of her wordly goods under the influence of a "master." An article from 2017 throws doubts upon this, as at that time she had returned to reside in Monte Carlo.
She completed for 15 years in a row at Wimbledon-but will always be better remembered for her off court contributions to the sport.
Wimbledon record (entered every year from 1947 to 1961]
Singles: 1-2
Doubles: 2-10
Mixed: 9-14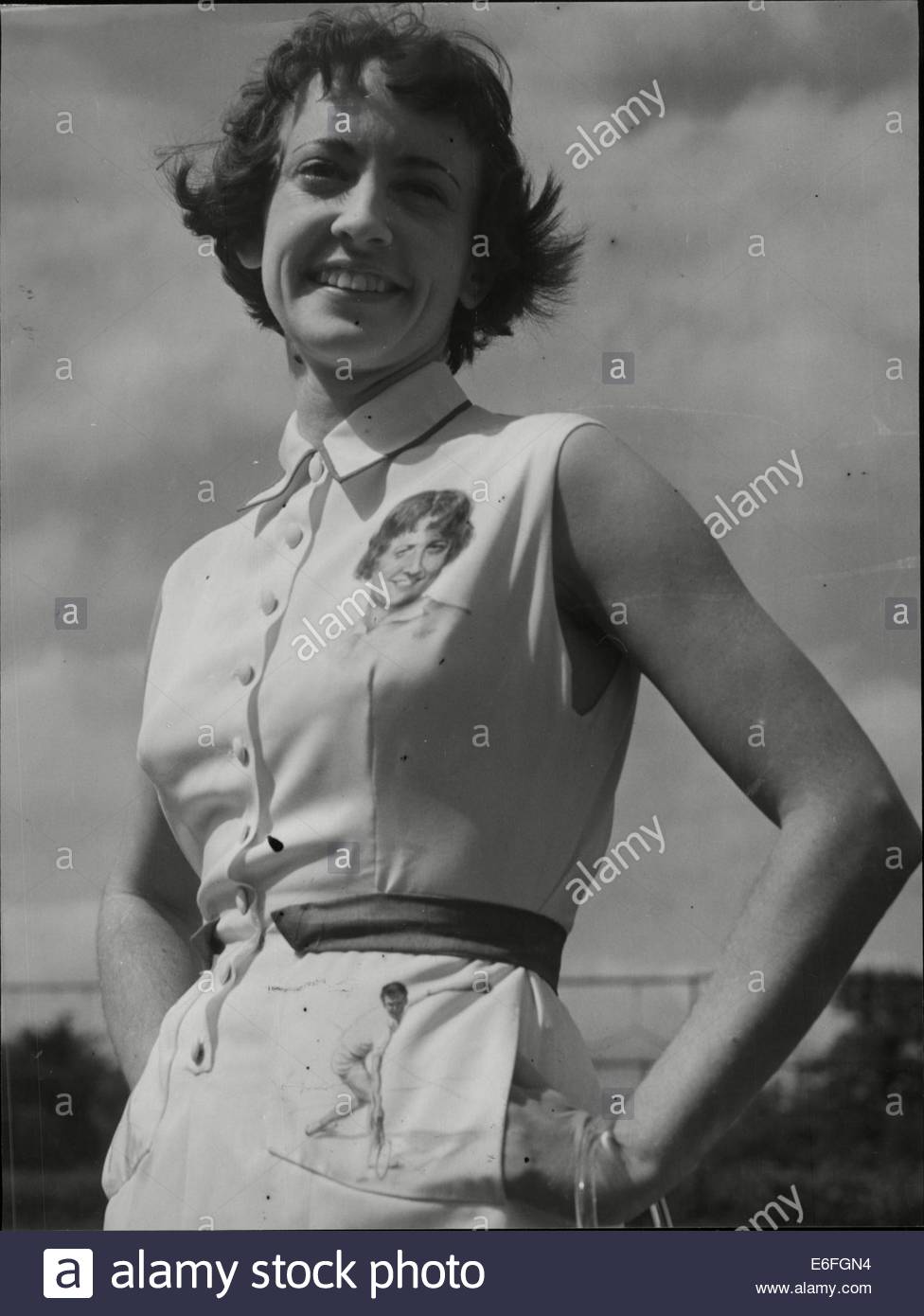 A Pathe film clip-Butler in a leopard print outfit at .29 seconds
Wimbledon Opens - British Pathé
Sources:
Archive - Draws Archive : Gloria Butler - 2015 Wimbledon Championships Website - Official Site by IBM
Mulloy, Gardnar.
As It Was
, 2009.
https://www.tennismag.com/gloria-butler-vieille-dame-a-monte-carlo/
US Consular births 1910-1949 within
www.ancestry.co.uk
[Thanks to Rollo for this information]