Discussion Starter
·
#1
·
Anett "Estonian Beauty/Mynx Nettu-GOAT" Kontaveit has now reached a level of relevance that it is time for a 2nd Volume :sobbing: I may be her most obsessive and passionate fan, but I was definitely not her first, and I would like to say how wonderful it has been to interact with you all over the last 4 Years, and thank you for supporting Anett before I knew she existed :inlove: To muusa, Tennisfan06, Meelis, WhoAmI?, SecondAce, Northstar, Power Shot, TimeyWimey, Spencer., LefandePatty, Rusher, lenc and UEGalore: you have all been passionate followers and wonderful contributers to Anett's threads and I thank you for this and I am excited that we can now support Anett as a Top 100 Player, rather than a Junior playing G4s :inlove: As we reflect on Anett's journey, here are photos from each year we have been following her!! Welcome to Volume 2!!
Volume 1
2009
Eesti Meistrivõistlused Champion (over Matojan)
2010
Eesti Meistrivõistlused Champion (over Rüütel)
Ultimate Bænett
Nettu-GOAT with Lisanna Pihlak :inlove:
Nettu-GOAT in Creepy Baby Costume
h:
2011
SEB Tallink Open IV Winner: chingching's realisation that Nettu-GOAT deserves stalking
Roland Garros Junior QF: The Estonian Mynx starts to do some damage
Wimbledon Junior R16 vs Garcia: chingching decides to join TF
Orange Bowl Champion!! Enters Elite Club!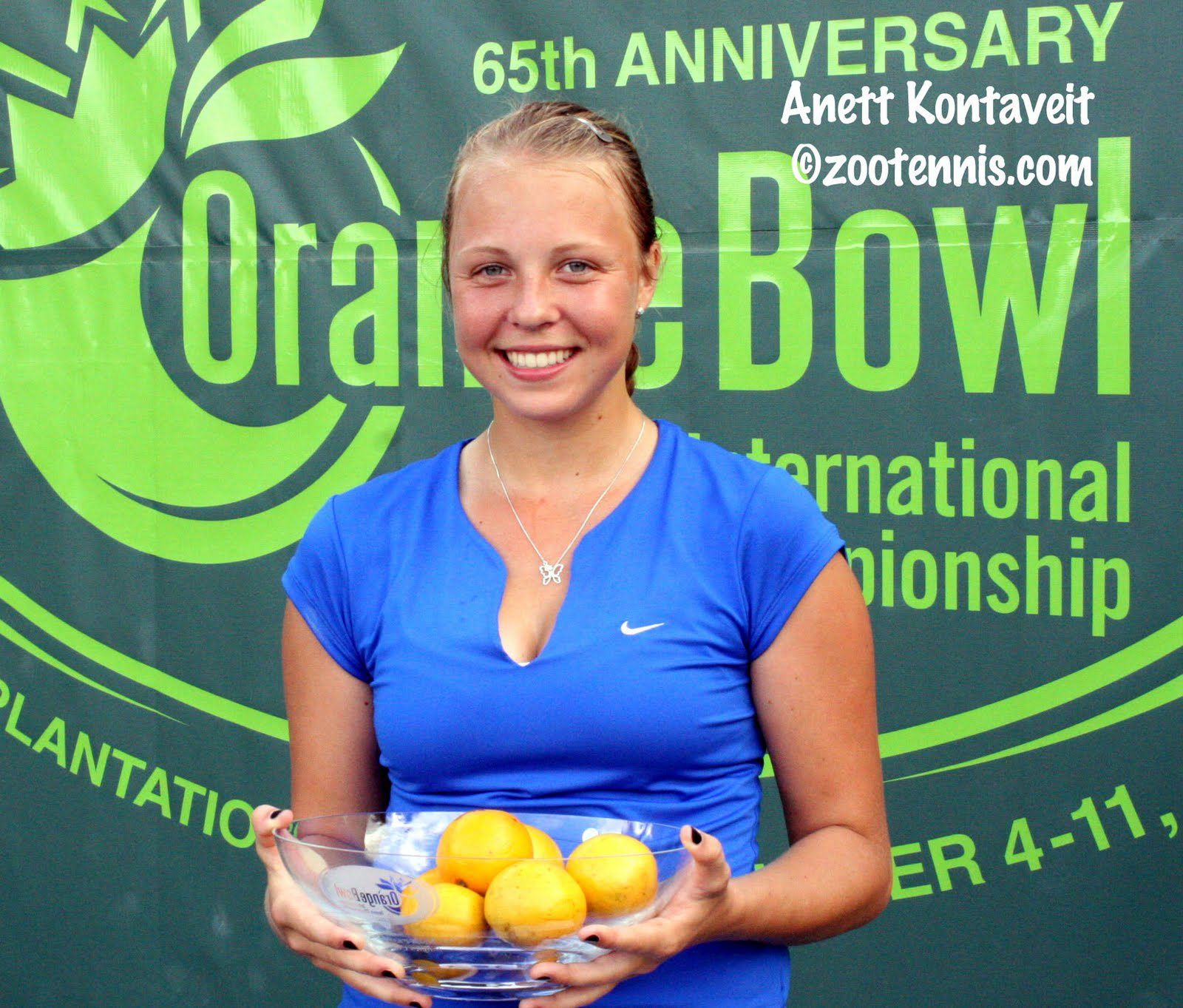 2012
Consistency-GOAT: US Open Junior Final
2013
Pro Titles
2014
Wimby-GOAT
2015
Estonian Beauty becomes Turkish Mynx, ultimate Socialite
Creation of Nettu-GOAT in GM, Grass Court Slayer
US Open Breakthrough: Estonian Mynx now #1 Estonian, GM forgives chingching for hype when it eventuates, chingching diversifies Estonian love to Matti-BÆ, chingching reveals 5th nickname after press room photos: Nettu-BEAUTY