This. I don't think people realise how big australia is, how big the fires are and how far away the smoke is coming.

Sadly, the fire grounds barely got any rain from the looks of it. But hopefully it helped the smoke in Melbourne a little.
Yeah and not only that but the smoke has travelled to NZ. In fact, the smoke is doing a round trip around the globe like a bloody victory lap.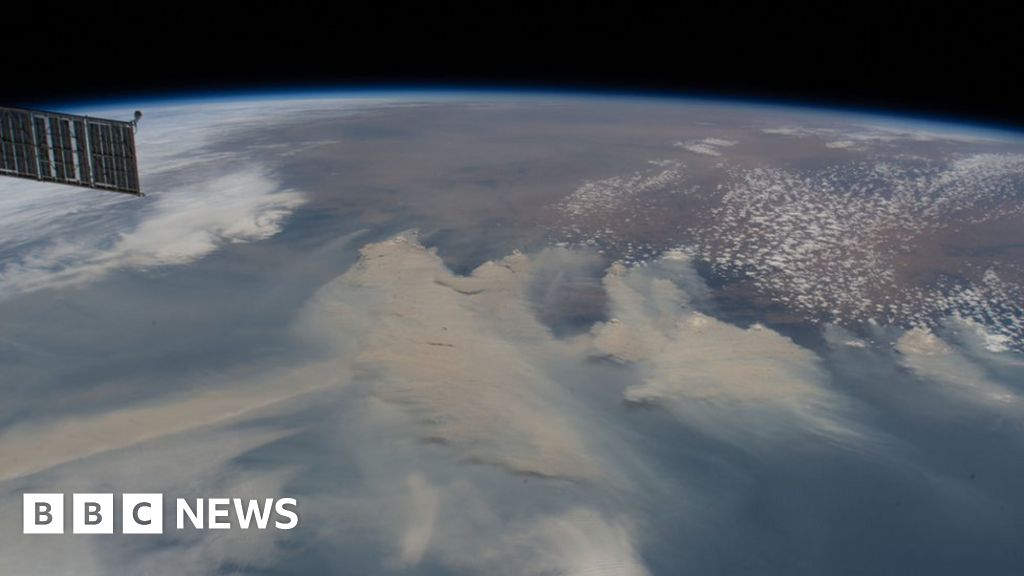 Smoke from huge fires is expected to travel back to Australia after circling the globe, Nasa says.
www.bbc.com