Discussion Starter
·
#1
·
Welcome to the 2021 FITD Managers' Thread!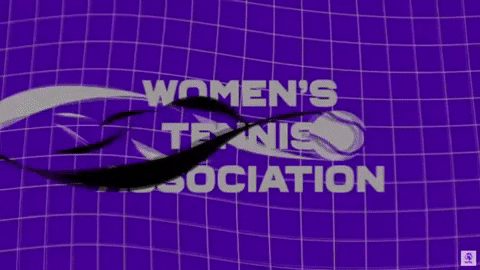 ​
Important Links:
2022 FITD Rankings
2022 Race to the Championships
FITD Managers Guide
FITD Spreadsheet
Eye's New Spreadsheet Guide for Managers
Guidelines:
SIGNUP
You may choose one tournament per week. Please do not ask for more than one tournament per week unless we need a manager last minute.
aerosmash will like or reply to your post right away if approved.
If you commit to a tournament, always be mindful of the day and time the first round starts.
If you have to cancel your commitment due to emergency, please inform me as soon as possible via PM or just post here.
MANAGING
Be able to post updates after every day or every round. Either one is fine.
Use whatever method or style of management you need and refer to the guide above for help.
If you have any questions please ask in this thread or PM any of the managers. Don't worry, we don't bite!
Anyone can manage a tournament, but if you are a newer manager try to start with a WTA125 or WTA250 event.
Don't forget to email your sheets to me for the rankings! -

[email protected]

For general game purposes, you may also use the same email as above. Please take note, however, that this does not accept entries except during special circumstances.
YOUR help is needed to keep this game alive. It's easy, fun, and you get to see your score before everyone else.