Remember, every choice, whether good or bad, can be deadly...

1. Each day of play, you must pick

1

winner playing a WTA main draw singles match. Of course, the player that you choose, is playing one match scheduled to be played that day (as seen on the order of play).

2. Once you pick someone, you cannot choose them again for the rest of the tournament. So, you don't want to waste a pick on Clijsters or Sharapova to win in early round matches.

3. You must choose one player to win

each

day. If you forget, are sick, or are unable to reach a computer, it will be treated as a wrong pick, and you will be out of the tournament. As well, your pick must be chosen

before

the first match has commenced, otherwise it will be considered a wrong pick, and thus you will again, be out of the tournament.

4. Only in the case of a walkover, or a withdrawal, each player is allowed to have a back-up pick, selected at the same time as their initial pick. That back-up pick will only be used in the occurence of a walkover or withdrawal, as stated above. Retirements

do

count as completed matches.



Replacement picks must be identitified like this:

BACK-UP PICK - Daniela Hantuchova

If it is not clearly identitified, then both picks will be declared invalid.​


6.

To sign up

, please type the word "In". Variations are more than acceptable. Your sign up will be confirmed when you post your picks on the first day of main draw play, and so it is not necessarily a "must" to sign in. However, if you are to forget your playing, a PM will be sent in the case that you had already signed up.



Suicide Pattaya Entry List




01 - (NR)Ellery.............. (CAN)
02 - (NR)James............... (NED) (Dominguez Lino)
03 - (NR)Jamie Saeng-Wa...... (USA) (Llagostera Vives, Li)
04 - (NR)lizzard............. (UZB)
05 - (NR)mat87to............. (ITA) (Zi)
06 - (NR)mapaliey............ (INA) (Zi)
07 - (NR)nitsansh............ (ISR) (Peer, Castano, Nakamura)


Ranking Points for Suicide Pattaya (Tier IV)


Code:
DAY 01 - 1
DAY 02 - 7
DAY 03 - 14
DAY 04 - 24 
DAY 05 - 39 
DAY 06 - 77 
DAY 07 - 96
DAY 07 - 106 (WITH PICK)
WINNING - 115

In the event that there are atleast 12 people and no one reaches DAY 07,

2nd Place - 67
1st Place - 95
Tournament Homepage



http://www.pentanglepromotions.com/



Further Information



Time in Pattaya Use

this



Suicide Tennis Introduction and Rules - Please click

this



Suicide Tennis Rankings - Please click

this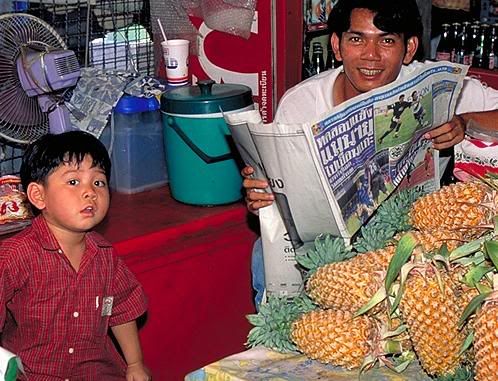 Sometimes, it is the lower tier tournament which can, trigger your utmost desires. Take advantage of a smaller field, and not only pummel the others, reach for the stars!
​