Azarenka's finger tattoo
---
Quote: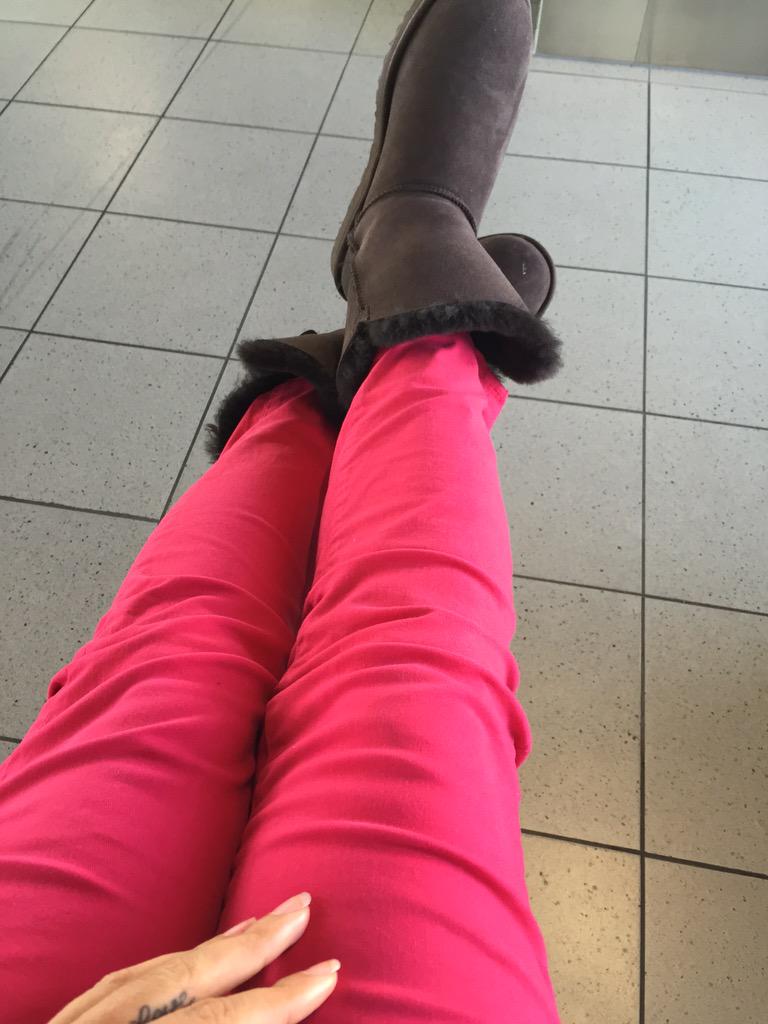 Azarenka.
Does anyone here have a clear pic of the tattoo on her finger?
Re-posting here in hopes that someone does have a pic.
---
"These lifeforms feel such passionate hatreds over matters of custom, God concepts, even - strangely enough - economic systems." - Capt. J Piccard USS Enterprise

Darkness cannot drive out darkness; only light can do that. Hate cannot drive out hate; only love can do that. - Martin Luther King, Jr.

Re: Azarenka's finger tattoo
---
It looks like this: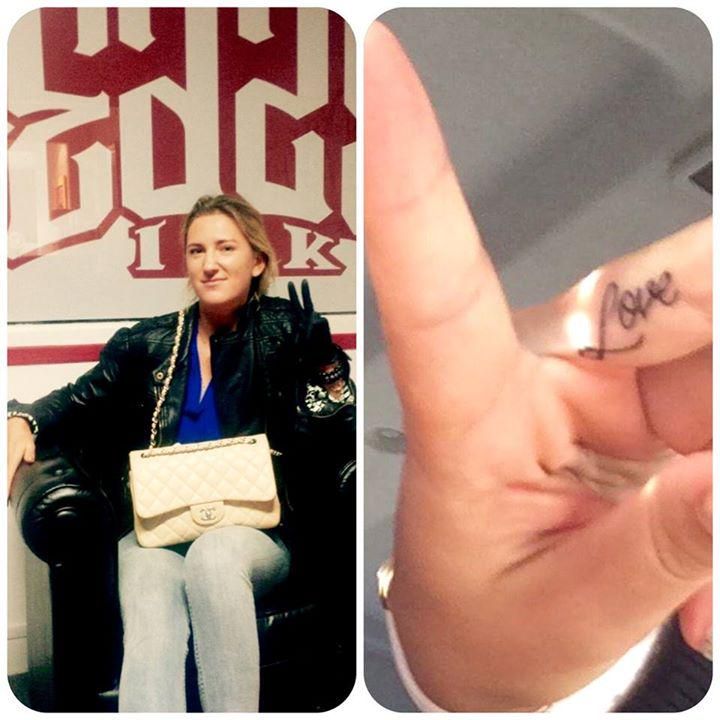 I think Vika got a tattoo probably in November 2014.