Alicia's Stockholm Surprise!
---
cmon alicia!
I think she can upset Myskina!!!!

Alicia for the title!
I hope she comes with good form.
---
Allez Justine!
QUEEN OF CLAY
35 Consecutive Sets Won At Roland Garros, 4 RG Titles, 3 in a Row (So Far..)
"I Let Her Take Advantage Of Me, And I Feel Violated"
"She Hit A Lot Of Lucky Shots"

- Serena Williams, After Losing To Henin
GAMES
WMFT - J. Henin #15
She'll lose to nastya
---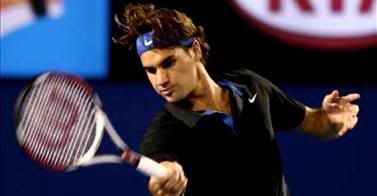 Myskina|Henin|Sharapova|Youzhny|Federer
Go Alicia!
---
• Kim Clijsters • Svetlana Kuznetsova •
• Shahar Peer • Aravane Rezai • Severine Brιmond •
Pennetta • Zvonareva • Bartoli • Dokic •
Lisicki • Dellacqua • Watson • Petkovic • Glushko • Oudin • Malek •
Senior Member
Join Date: Aug 2005
Location: Italy
Posts: 12,305
Re: Alicia's Stockholm Surprise!
---
Myskina Was To Good In This Match
---
♠ Rebecca Peterson ♠ Johanna Larsson ♠ Mirjam Bjorklund ♠ Ellen Allgurin ♠ Cornelia Lister ♠