Martina's Karmic retribution @ RG thread!
---
Go Hingis!!!!
---
Last edited by PLP; May 21st, 2006 at

04:51 AM

.
Good karma! Good karma!
---
Good Luck In 2005:
[Martina Hingis] [Justine Henin-Hardenne]
[Cara Black] [Nadia Petrova] [Eugenia Linetskaya] [Patty Schnyder]
[Svetlana Kuznetsova] [Ai Sugiyama] [Su-Wei Hsieh] [Gisela Dulko]
[Maja Matezvic] [Karolina Sprem] [Eleni Daniilidou] [Maria Kirilenko] [Jelena Jankovic]
[Tathiana Garbin] [Timea Bacsinszky] [Kaia Kanepi] [Na Li] [Vera Douchevina]
The Pompous Member Of The Justine Philistines' Society™
Martian 4 Life
Good luck Martina
Her win in Rome should help her confidence
---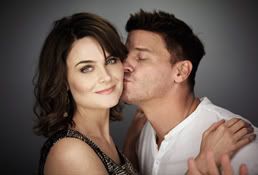 Good luck, Martina!
---
Yesterday is history.
Tomorrow is a mystery.
Today is a gift. That's why we call it present.
good luck princess
---
Queen of the Martians
Wanna hångla?
Senior Member
Join Date: Nov 2002
Posts: 251
I hope to see you lift the trophy. Play your game!
JAAAAAAAAAA! Go Martina! JAAAAAAAAAAA!
---
Good Luck In 2005:
[Martina Hingis] [Justine Henin-Hardenne]
[Cara Black] [Nadia Petrova] [Eugenia Linetskaya] [Patty Schnyder]
[Svetlana Kuznetsova] [Ai Sugiyama] [Su-Wei Hsieh] [Gisela Dulko]
[Maja Matezvic] [Karolina Sprem] [Eleni Daniilidou] [Maria Kirilenko] [Jelena Jankovic]
[Tathiana Garbin] [Timea Bacsinszky] [Kaia Kanepi] [Na Li] [Vera Douchevina]
The Pompous Member Of The Justine Philistines' Society™
Martian 4 Life
Hingis
---
NO ONE BUT DEMENTIEVA


H I N G I S

MYSKINAkirilenkoKOURNIKOVAkrasnoroutskay
DEMENTIEVA AFR
"I thought I played well ,I just finished at the wrong time!"
*-*Purser aboard SS Dementieva*-*
Lena Marmalade
Good luck against Raymond
---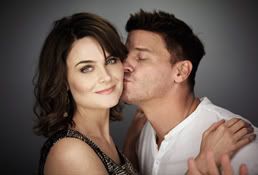 Posting Rules

You may not post new threads

You may post replies

You may not post attachments

You may not edit your posts

---

HTML code is Off

---