Team WTAworld
Senior Member
Join Date: Sep 2001
Location: The Banks of the Goulburn
Posts: 5,664
Shite...
---
You know, it's hard to do without Martina for 3 weeks, but part of my boredom without her was going to be relieved with Martina Navratilova playing with Liezel Huber in Mephis, but now Huber has pulled out injured and Martina.N has decided not to play
On a bright note, the following week Martina H will be back and Martina N and Daniella Hantuchova are playing doubles as well
Senior Member
Join Date: Sep 2001
Location: São Paulo, Brazil
Posts: 1,746
Martina N and Daniela could make a great team, hopefully they will make it finals at Scottsdale
Daniela and Martina (N) hey? Thats interesting!!
---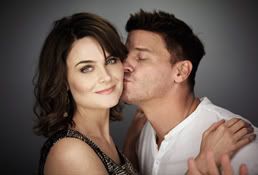 Team WTAworld
Senior Member
Join Date: Sep 2001
Location: The Banks of the Goulburn
Posts: 5,664
I think it will be a Martina double...Martina H in Singles and Martina N in doubles...
I don't get it Adrian, are you getting all these matches on TV cause you need to let me know what Australian TV channel i need to subscribe to!
Senior Member
Join Date: Feb 2002
Location: S|nGapO|2e
Posts: 165
Martina Double..
---
hehe..nice.. a martina double...great.. i see it coming already...
all the best martina
Team WTAworld
Senior Member
Join Date: Sep 2001
Location: The Banks of the Goulburn
Posts: 5,664
No such luck Hingie....but seeing scores and such is the 3rd next best thing