Join Date: May 2002
Posts: 468
Martina's fan's,Seen this article? Today's Sun newspaper !
---
Sad news
Enough of this racket
By CHARLIE WYETT
MARTINA HINGIS will never play top-level tennis again - having now become a Cambridge University student.
The former world No1, continually troubled with ankle injuries, has spent the last eight months admitting she would 'possibly' retire.
Now, that is definitely the case.
Rest at:
http://www.thesun.co.uk/article/0,,3-2003240436,00.html
---
Last edited by heidi2; May 27th, 2003 at

06:46 PM

.
Join Date: Oct 2001
Posts: 19,008
yeah.. saw it earlier today...
I knew that retirement was unavoidable for Martina.

It's not the end of the world. She can now live a normal life.
Join Date: Oct 2001
Posts: 19,008
she's so right - her life is about to start now
and she got lots of cash to live with
so i woudln't mind living her life actually
I wish I was that pilot though
hadn't heard this till just now
not really a surprise though
lol Martin, who wouldn't want to be that pilot?
---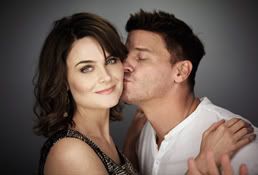 Join Date: Sep 2001
Posts: 931
Join Date: May 2003
Posts: 2,541
Quote:
Originally Posted by Big Fat Pink Elephant
she's so right - her life is about to start now
and she got lots of cash to live with
so i woudln't mind living her life actually
i wouldn't mind u living it neither...save for all the bf