good news?
---
I think this is a recent german interview from
www.hingis.org
which has been translated. Anyway, the last question goes like this..
Q: What's the nicest compliment you can make at a tennis player?
Martina: With 22 you don't think at the total retirement. Many have returned....(pause)
Compliment? If the People say that my personality and my charisma were unique, my play and oversight as well. And that they miss me.
Obviously, marti's wavering
---
A single flow'r he sent me, since we met./All tenderly his messenger he chose;
Deep-hearted, pure, with scented dew still wet - One perfect rose.
I knew the language of the floweret;/'My fragile leaves,' it said, 'his heart enclose.'
Love long has taken for his amulet/One perfect rose.
Why is it no one ever sent me yet/One perfect limousine, do you suppose?
Ah no, it's always just my luck to get/One perfect rose.
Martina will not firmly say the "R" word, just in case.
yeah, i have read that before. There is some hope there
---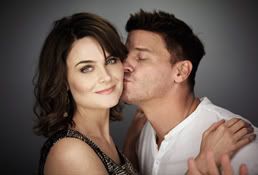 Join Date: Mar 2003
Posts: 618
Quote:
Originally Posted by Martian Stacey
yeah, i have read that before. There is some hope there
hope is all that i have left