PYW Katowice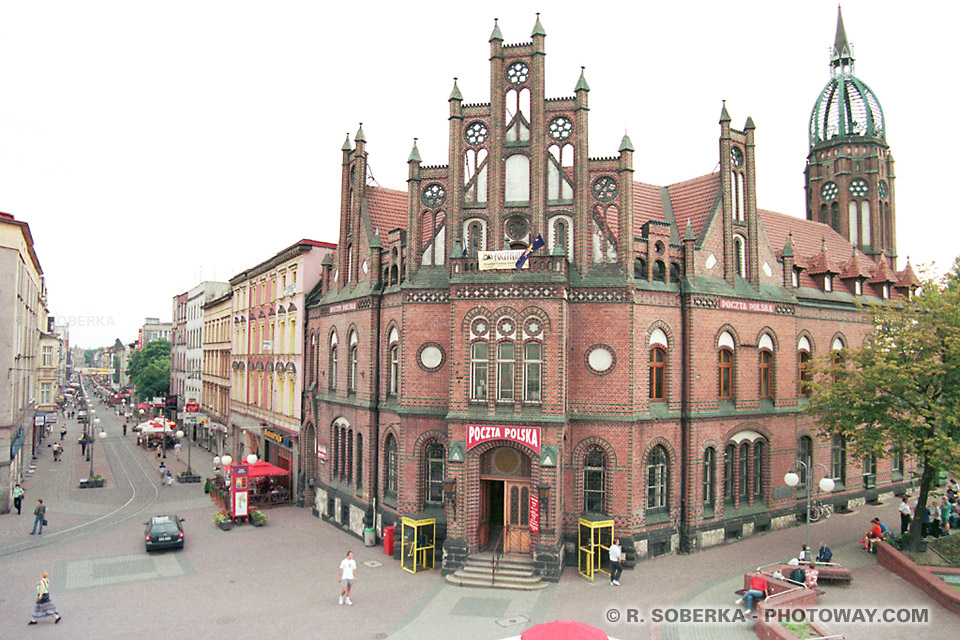 Code:
---
Ranking Points
International (32, $250,000):
W - 280
F - 180
SF -110
QF - 60
R16 - 30
R32 - 1
Qualifier - 18*
Q3 - 14
Q2 - 10
Q1 - 1
* If a qualifier loses in the first round, no first round points are awarded on top of the qualifying points.
---
Code:
---
Previous Finals:
First Edition
---
How To Play
Playing PYW [Pick-Your-Winner] is simple, for each match proposed, just vote for the player you like best. Each vote will count as one game. You may only vote once during the first 24 hours.
If a round is stuck due to a lack of votes, two feature can be activated:
After 24h :
"VOTE AGAIN" : anybody who has already voted a first time can vote again 24 hours after the first vote has been posted. Note that in any case, between your two votes there must be at least 1 other vote AND at least 1 hour.
After 48h:
: We're currently trying out rules to be applied, in this tournament we will exepriment this one:"DOUBLE POINTS" : Any vote after 48h counts for two points.
More Info
Complete rules, roll of honour and complete rankings
here
Entry List
Code:
---
048.Aleksandra Krunic SRB [8]
071.Sofia Arvidsson SWE [4]
093.Arantxa Rus NED [7]
105.Tamira Paszek AUT
112.Stephanie Vogt LIE [6]
114.Viktorija Golubic SUI
134.Vera Dushevina RUS [3]
144.Nastassja Burnett ITA [2]
146.Paula Kania POL
153.Katerina Siniakova CZE
155.Maria-Elena Camerin ITA
172.Kristina Kucova SVK [5]
175.Carina Witthoeft GER
187.Claire Feuerstein FRA [1]
199.Eva Birnerova CZE
201.Alberta Brianti ITA
205.Ana Vrljic CRO
209.Yulia Beygelzimer UKR
229.Anastasiya Vasylyeva UKR
244.Ksenia Pervak RUS
249.Julie Coin FRA
255.Eri Hozumi JPN
258.Renata Voracova CZE
260.Olga Savchuk UKR
267.Maria-Joao Koehler POR
268.Diana Marcinkevica LAT
unr.Katarzyna Pyka POL [WC]
unr.Marie Bouzkova CZE [WC]
unr.Marta Kowalska POL [WC]
unr.Zuzanna Maciejewska POL [WC]
unr.Kateryna Bondarenko UKR
unr.Timea Bacsinszky SUI
---
The Favorites

1st Section: Aleksandra Krunic SRB (PYW-48)



2nd Section: Nastassja Burnett ITA (PYW-144)



3rd Section: Stephanie Vogt LIE (PYW-112)



4th Section: Sofia Arvidsson SWE (PYW-71)

Other PYW Tournaments this week
Monterrey - QF
Medellin - SF
Charleston - 3rd Round
Monterrey - Doubles SF
PYW Katowice 2014 | Qualifying 1st Round | Vote Now!
Claire Feuerstein FRA [1]
vs
Katarzyna Pyka POL [WC]
|
Julie Coin FRA vs Viktorija Golubic SUI |
Maria-Joao Koehler POR vs Tamira Paszek AUT |
Alberta Brianti ITA vs
Aleksandra Krunic SRB [8]
|
Nastassja Burnett ITA [2]
vs Eri Hozumi JPN |
Yulia Beygelzimer UKR vs Olga Savchuk UKR |
Renata Voracova CZE vs
Marie Bouzkova CZE [WC]
|
Kateryna Bondarenko UKR vs
Kristina Kucova SVK [5]
|
Vera Dushevina RUS [3]
vs Ana Vrljic CRO |
Diana Marcinkevica LAT vs Anastasiya Vasylyeva UKR |
Maria-Elena Camerin ITA vs
Marta Kowalska POL [WC]
|
Paula Kania POL vs
Stephanie Vogt LIE [6]
|
Sofia Arvidsson SWE [4]
vs Katerina Siniakova CZE |
Eva Birnerova CZE vs Timea Bacsinszky SUI |
Zuzanna Maciejewska POL [WC]
vs Ksenia Pervak RUS |
Carina Witthoeft GER vs
Arantxa Rus NED [7]
|