Evening, gurls. My name is Nick, but you probably know me as TennisForum's premier gay mathematician, égalité :oh:
I was born in San Francisco to a trashy New Yorker who resembles Big Ang from
Mob Wives
. In stead of "Mom," I will henceforth refer to her as "Big Ang." After 5 months in San Francisco, Big Ang was getting homesick for good bagels and and annoying accents, so we moved to a small town near New York City--the same small town that Snooki is from. Snooki was my neighbor growing up, and I helped her kill zebras so that she could wallpaper her room.
Jumping ahead 14 years to 2001, I randomly tuned into Wimbledon and saw some crackhead named Jennifer Capriati beat Serena Williams. Big Ang was like, "these fawkin' gurls wit their fawkin' gruntin', get outta here," but I was like, "no, they remind me of Chun Li. I love them!"
Then I went to visit my 85-year-old neurotic Jewish grandmother who lives in Flushing. She took me to see the qualifying matches at the U.S. Open and called Madison Brengle a slut because of the outfit she was wearing. She also asked me why I rooted for a player as terrible as Sesil Karatantcheva, and I said, "because she has a tattoo of the angel that carried her baby to heaven."
I decided that I should join TennisForum because every time I try to talk about tennis with my friends, they don't know the obscure Russian players ranked between 100 and 200 that I bring up I MEAN WHAT THE HELL.
At some point I got into graduate school and finished my masters degree in mathematics. Now I teach college math and I am working on my PhD. One of my students messaged me on Grindr. Also I have an amazing boyfriend who is Cajun. Like True Blood Cajun. He is a vampire. :hearts:
Then I got nominated for this pageant, which is good because aside from teaching calculus, I occasionally do nude modeling. Also, I was told I should tell you about my impeccable taste in EVERYTHING:
Tennis player: Legend Goddess Sparkle Martina Wingis. That's all.
Least favorite player:
V
ery
I
nept
P
layer Ana Ivanovic, recipient of the Justine Retirement Fund's honorary 2008 slam and #1 ranking donation.
Movies: Battle Royale, Audition, Kill Bill, Donnie Darko, Dancer in the Dark
Music: Björk, Joanna Newsom
Video game characters: Princess Peach, Chun Li, Toadette, Xiaoyu. Guess the sexual orientation!
TV Shows: RuPaul's Drag Race, Jeopardy (which I have recently tried out for, as Snooki encouraged me to do while we were skilling zebras)
Hobbies: Tennis, poker, go-go dancing at a gay bar ( :oh: ), hiking, weightlifting, running
Photos of myself: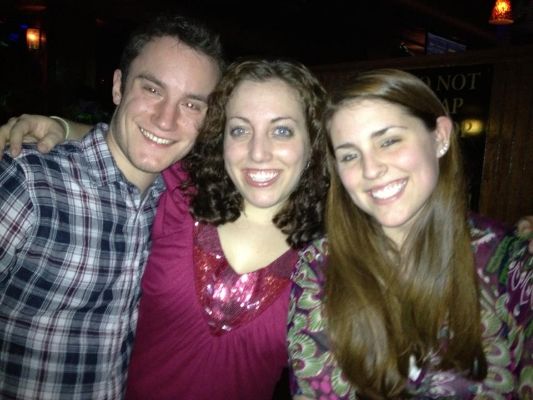 Me and the gurls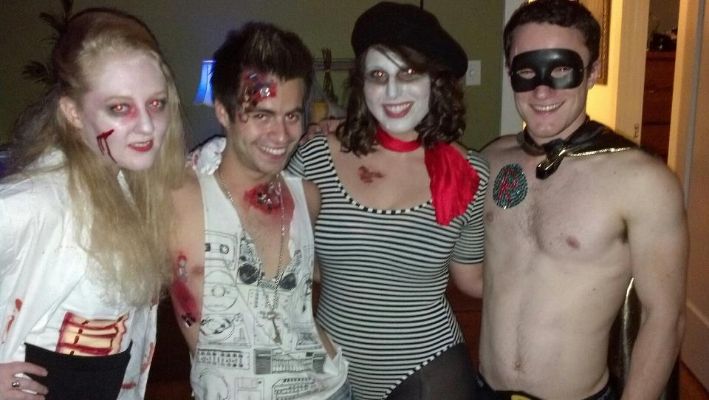 Me and the zombie gurls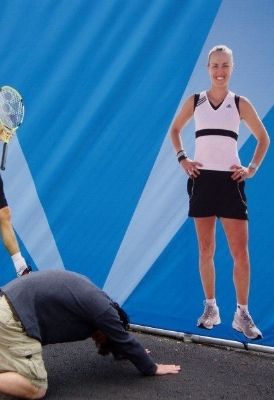 Goddess Wingis Shrine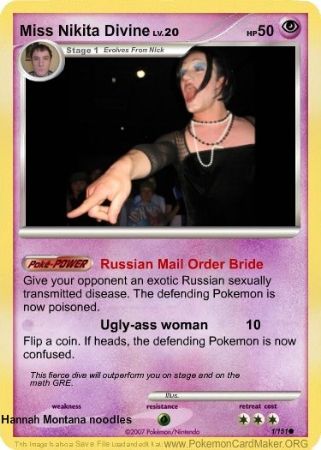 I did drag once. "Hannah Montana noodles" refers to an incident in which my ex-boyfriend accidentally kicked a pot of Hannah Montana-shaped macaroni onto my arm while dancing and caused second-degree burns. Speaking of…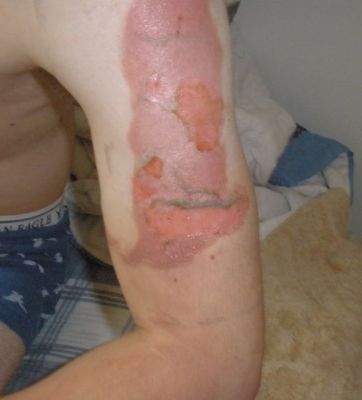 …here is a picture of it. :D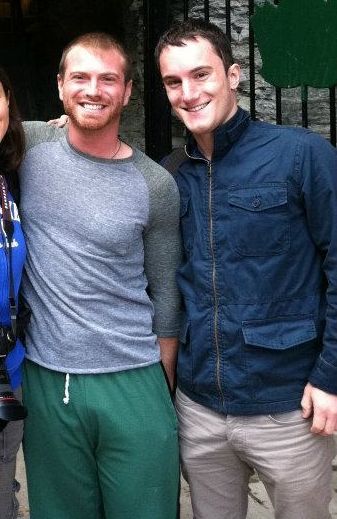 Here is a person much more beautiful than my arm in that picture. And next to him is my boyfriend. :oh: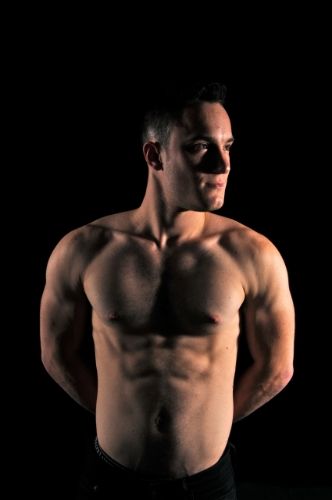 So I told you I was a nude model.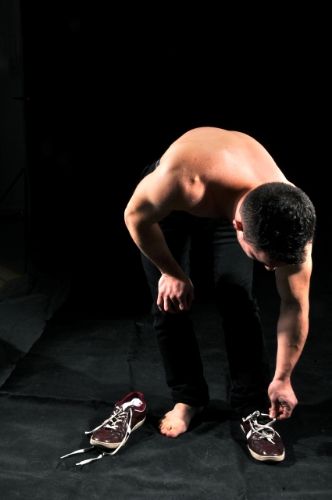 I guess you're expecting me to take my pants off.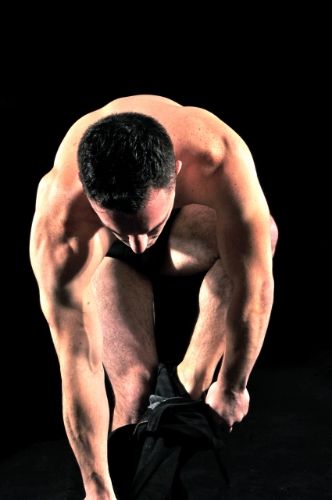 Fine.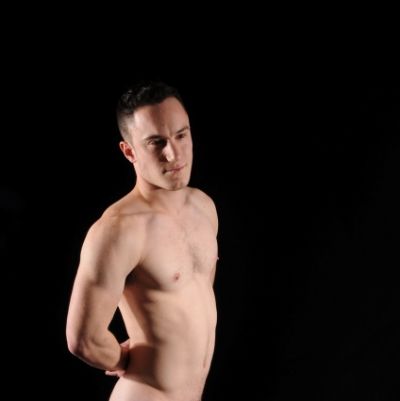 But I'm cropping the last one. :oh: