New Graphics!
---
Why hello
Well n teh Graphics contest i lost to ODRY whos Graphics were clearly better then mine (they were hoorible mine). Mine were a rush job but his got the better of me. He beat in 5 setes being 8-6 in the final Set
While Poiree kicked Gigi's Ass
(
)
Well ive gotten new stuff in my thread here it is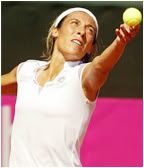 Banners
!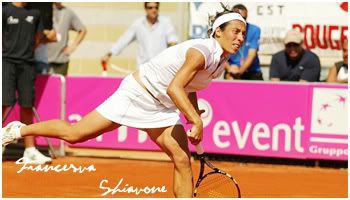 tehre just 2 of alot
Request people and Collections we like to do them
Views
1035
Comments
1
Comments
Posted Dec 21st, 2007 at 08:27 AM by

Petkorazzi
Trackbacks