LOL, My Family Found Out About a GF!
---
Well, for the first time ever, my family actually found out about an ex, and it was one that I didn't really want them to find out about! They found out about Carmen! My Mum was the first to find out, because my uni book was left out at home, and I got 87% for it, and there was one thing in there where we had to write about a culture shock, and I did about Carmen, because it was a pretty big culture shock, mainly getting called up for the 2006 war. She's asked me a fair bit about it, but I'm not one who really likes talking about it. My sister (who's a few years older than me) asked if when I'm on the phone to her do I hear bombs going off and that
Dad hasn't really said much.
Mum's kind of taken an interest in it, like there was this pic in a magazine the other day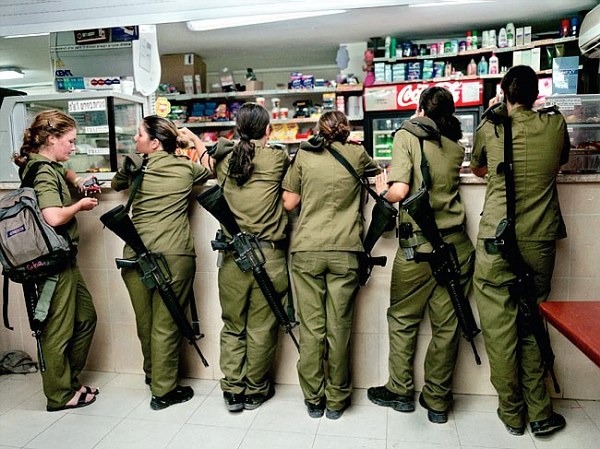 And she showed it me and told me what the article was about. But as I've said, I'm not one who really wants to talk about it much, so I haven't really. Could lead to interesting conversations at the table with some people
Views
3538
Comments
1
Comments
Posted Oct 23rd, 2008 at 05:53 AM by

wengdongqin
Trackbacks