Praise God for weekends!
---
Well what a week it started with a horse race that's supposed to 'stop a nation' but didn't stop me & finished with stupid stocktake at work.
Also, I'm running our YA bible study session next wednesday so I've been busily studying ephesians chapter 5. It's finally starting to make sense!
I've still got the whole novelty thing with driving, so I'm begging to go out driving anywhere. One of my friends Avon took me 'country driving' at night (ok it was only out past Bullsbrook on Great Northern Highway) but it was really dark & I got to use high beams heaps! :yay:
Also, mu Uncle rang me & my new cousin will be born in a week he tells me (but pfff...babies are never born on time), so we will see. Can't wait for a new cousin, tho!
Well with the whole moving thing I'm feeling a bit sentimental for Perth, so another pic!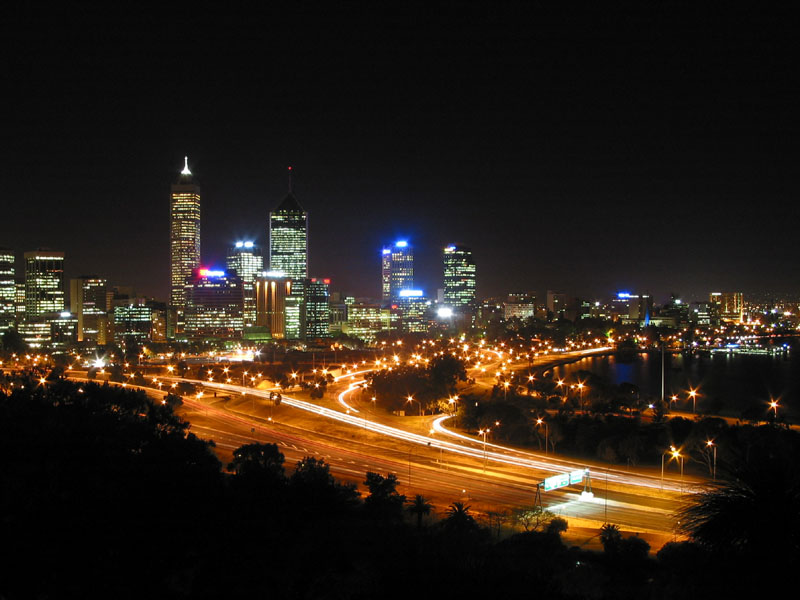 Well here's to a quiet weekend & a sleep in tomorrow. I have a church thing at 6am sunday morning, surely God can't expect as to be all spiritual THAT early!
Mandy xxoo
Views
555
Comments
1
Comments
Re: Praise God for weekends!

Posted Nov 4th, 2005 at 04:18 PM by

Yasmine
Trackbacks