ANyone attending - have you tried the Garnier Experience?
---
I found this on the AO official website:
Inside Garnier World
http://www.australianopen.com/en_AU/...757772863.html
It's called Garnier Experience and it is inside Melbourne Park. You can get a massage, a hairstyle, or a facial treatment. And you get a gift bag of Garnier products when you are finished. Apparently you must wait in queue a long time to get your "experience".
Anybody tried it? Your review?
I saw them queuing and there was a sign saying the wait was now...3 hours..wasn't gonna go anyway but with that...! Dunno anyone who did go though sorry
---
I'm just a soul whose intentions are good
Please don't let me be misunderstood

What counts is not necessarily the size of the dog in the fight
-its the size of the fight in the dog
Yeah even the commentators where talking about how long the lines were.... as if people would want to stand around for hours in the hot sun, instead of actually watching some matches
---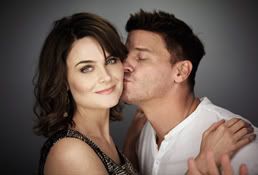 We've been laughing at the queue's for that every day...maybe if the queue isn't long on Saturday we will go... (well if Renee and Marrit make the girls doubles final otherwise i'm not gonna pay $17 to get into Melbourne park anyway).
---
http://i267.photobucket.com/albums/i...10/sheadam.jpg
She & Him @ Melkweg "The Max", Amsterdam 6th May 2010
they've had some of the players, and some other celebrities going there. Like Daniela Hantuchova went there before her match with Serena
---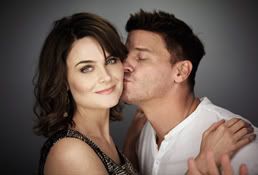 Posting Rules

You may not post new threads

You may post replies

You may not post attachments

You may not edit your posts

---

HTML code is Off

---