Senior Member
Join Date: Jan 2002
Location: Australia
Posts: 435
Hi there ppl
---
Hi there guys
i'm new to this site and i'm a big fan of martina hingis. I'm dissapointed that Serena Williams didn't make the final of the adidas international because it robbed marti of the chance to prove herself
but hopefully that will not detract hingis from a good summer
So i'll hopefully hear from u soon
---
CAROLINE WOZNIACKI
@ RayDay!
---
[center]People are Tricky you can't Afford to Show anything Risky..
Seeing is Believing. Feeling is Deceiving. I could be anyone but your friend..
~*~
I'm going out, I'm going to drink myself to death
And in the crowd I see you with someone else
I brace myself 'cause I know it's going to hurt
But I like to think at least things can't get any worse
[center]
RayDay, welcome to the Marti Party!! I'm sure you'll have loads of fun here!!
---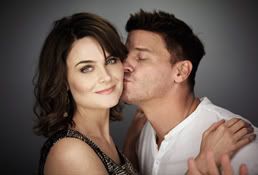 Senior Member
Join Date: Sep 2001
Posts: 7,401
hi Rayday!!!
Welcome HOME and happy posting!!!!
---
SMARTINA---The Thinking Game!!!!

SERENA---The Goddess in planet Venus.

"Happiness keeps us Sweet
Trials make us Strong
Sorrows keep us Human
Failures keep us Humble
Success makes us Eager,
But Love keeps Us Going"

Posting Rules

You may not post new threads

You may post replies

You may not post attachments

You may not edit your posts

---

HTML code is Off

---