Team WTAworld
Senior Member
Join Date: Sep 2001
Location: The Banks of the Goulburn
Posts: 5,664
Martina shows her class again..
---
She held a special tennis clinic today for 9 children who, along with their parents, lost their home in the Bushfires.
Just further proof of the class this lady has
Living in an area which was one of the worst effected by bushfires, this is just further reason as to why i have so much respect for Martina Hingis...
---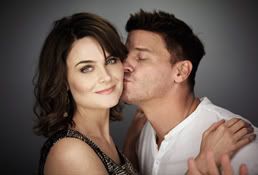 Senior Member
Join Date: Sep 2001
Posts: 7,401
She's one of the most generous players out there.
God bless you Marti!!!!
---
SMARTINA---The Thinking Game!!!!

SERENA---The Goddess in planet Venus.

"Happiness keeps us Sweet
Trials make us Strong
Sorrows keep us Human
Failures keep us Humble
Success makes us Eager,
But Love keeps Us Going"

Senior Member
Join Date: Oct 2001
Posts: 4,286
She is not only a fantastic player, but also a fantastic human being!
Senior Member
Join Date: Sep 2001
Location: Oberburg
Posts: 3,989
She really does care about others too!!

What I heard the session was together with Nicolas Lappenti

Just as well as there finally is some rain...
Posting Rules

You may not post new threads

You may post replies

You may not post attachments

You may not edit your posts

---

HTML code is Off

---