Gosse/SILAS...
---
Can I ask why it is this person keeps getting banned? It's getting beyond a joke. They've stated SEVERAL times they are a new poster, and regardless the mods keep banning them for the same reasoning that they're someone else! Are you thick in the head or just power happy? I know you're going to say either we can't give out ban reasons and/or talk to the site owner or whatever but clearly it's not working. I know this poster has tried MULTIPLE times to contact the moderators and you chose to not reply?
---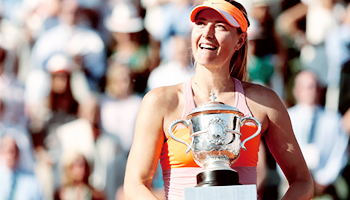 Quote:
Is it really her?
because one time i had a two week conversation with Kirsten Dunst, before i realised she was a fake one
Re: Gosse/SILAS...
---
You have answered your own question already. We do not discuss reasons for a ban publicly, as is our policy. Any information providing the ban can be provided via mail (the regular one, or one of the e-mail addresses of an individual admin). Ask me over PM if you need to know more.
Posting Rules

You may not post new threads

You may post replies

You may not post attachments

You may not edit your posts

---

HTML code is Off

---