A thread with 35 replies and 3 pages?!
---
It seems there's something not correct with the pages...
Just check out NT and you'll see that several threads have way too many pages for their number of posts
---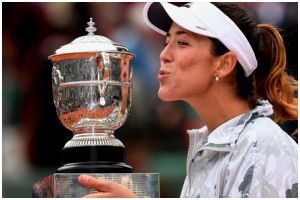 What would you say if we could make
something amazing
---
Exactly, i guess amanda or so changed the default because it's the same for me.
---
[I've learned that you cannot make someone love you. All you can do is stalk them and hope they panic and give in.]
[Once we were called secret admirers, now we are just called stalkers.]
[Restraining orders are just another way of saying I love you.]
You can change the number of posts in your user cp - edit options.
Posting Rules

You may not post new threads

You may post replies

You may not post attachments

You may not edit your posts

---

HTML code is Off

---