How far will Martina go in Singles?
---
Martina N. has requested a wild card for singles - and will most likely get it.
How far do you think she can go in singles.
I am going to go out on a limb and say she will reach the Qtrs!!
Would love to see her win some rounds and show that age is not as big a variable as everyone thinks!
Why has she requested a wildcard??- its so pointless. I dont care how far she gets to be honest, they should give the card to someone who needs it.
---
The next big thing: Voegele
hmm, guess it depends on her draw
Hopefully she'll do ok though.
---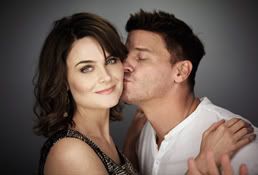 Senior Member
Join Date: Jan 2002
Location: Chelmsford, Essex
Posts: 2,738
Apparently Sharapova's asked for one too (she's been given one for Wimbledon). This could leave them with no main-draw wild-cards left for the British players
I recon she'll win one round but it really does all depend on the draw
---
RIP Elena Baltacha, thank you for dedicating your life to a sport we all love. You'll be missed but never forgotten.
first round if she gets a top 30,second round if she gets maybe a young player,or a wildcard or someone out of top 30.if she reaches second round,then she'll get Lindsay and will lose 6-1 6-2 (just cos Lindsay is rusty and too nice to bagel her...)
Posting Rules

You may not post new threads

You may post replies

You may not post attachments

You may not edit your posts

---

HTML code is Off

---