computer virus help
---
i recently tried to download microsoft word on my computer after my 2007 subscription ended off of limewire. So i downloaded a product key zip folder and when i opened it i stupidly allowed it to run on my computer.(i have windows vista) now my computer is very slow and everytime i open internet explorer microsoft host process(rundll32) from microsoft windows tries to run. Is that part of the virus? what do i have to do make it so i don't have to choose weather or not to allow or not allow it. I have tried deleting the file and also limewire but it still doesn't do anything. Please help thanks in advance
Re: computer virus help
---
Do you have anti virus software installed on your computer? If not, you should definitely get some.
Try installing Ad Aware, it should help to remove any spyware you may have on your computer -
http://www.download.com/3000-2144-10045910.html
---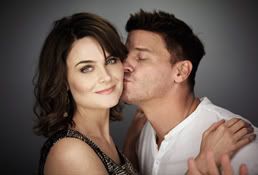 Re: computer virus help
---
AVAST is good too
had all my problems solved since it's on my computer.
---
We may stumble and fall but shall rise again; it should be enough if we did not run away from the battle.
-- Mahatma Gandhi

For Breast Cancer, please click here once a day.
Posting Rules

You may not post new threads

You may post replies

You may not post attachments

You may not edit your posts

---

HTML code is Off

---