Senior Member
Join Date: Jan 2002
Location: Christchurch, NewZealand
Posts: 692
What was Joseph Stalins policy on collectivisation
---
What was it again why did he want tp do it?
Collectivisation is putting all farmers together at one farm, and letting them work for the state with as result that they don't work hard cos they won't get paid for it anyway if they work harder.
He wanted to do it because he was a communist, and communists say that all production means, so also ground, should be of everyone. No-one should own his own production mean.
Well, that's the very short explanation
---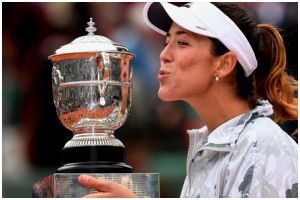 What would you say if we could make
something amazing
Senior Member
Join Date: Sep 2001
Posts: 618
Wow, what a great explanation Adnil!! Short and simple... Thanks.
Posting Rules

You may not post new threads

You may post replies

You may not post attachments

You may not edit your posts

---

HTML code is Off

---