marie will NOT play for france (well, not right now, anyway)
---
this info is probably just
adding
to the confusion, but i though i'd post it here anyway:
i read in an article in swiss newspaper NZZ after marie's loss to manu that
a) she and her family haven't filled any papers to get the french citizenship, and that that whole story was blown out of proportion by the french and swiss-french media.
b) she has problems with her shoulder
!! i hope it's just the lack of training and nothing serious.
get well, marie, i hope you can play in sarasota!
---

__________________

__________________


Thanx for the info Beat, I really hope her shoulder is nothing serious!
---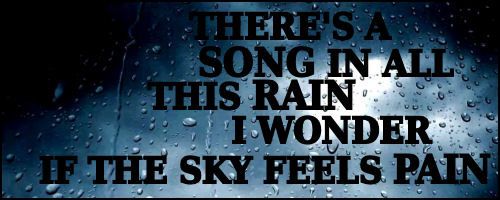 Thanks!!

I hope it's nothing bad!!
---
Sweet as Belgian Chocolate, Bubbly as Champagne
"When you do your best, it's always good enough"
- Kim Clijsters
"No matter what happens, you have to try to stay positive, bad things can happen, but if you try to stay positive, something positive will come out of it…I believe that everything happens for a reason"
- Kim Clijsters
"Goed is de ergste vijand van zeer goed" - Pascal Smet
"Als je iemand idealiseert, verlies je het contact met de werkelijkheid"
"Ca s'apprend par la souffrance, ça s'apprend par les déceptions, ça s'apprend par la densité du mal que ça te fait, plus ça te fait mal et plus ça te fait grandir. Y a des moments où tu te dis je ne vais pas le supporter, ça, ça fait trop mal, et pourtant tu passes au travers."
Posting Rules

You may not post new threads

You may post replies

You may not post attachments

You may not edit your posts

---

HTML code is Off

---