My Roland Garros 2006 Pictures Thread!
---
This is gonna take a moment here, so i'll build some suspense.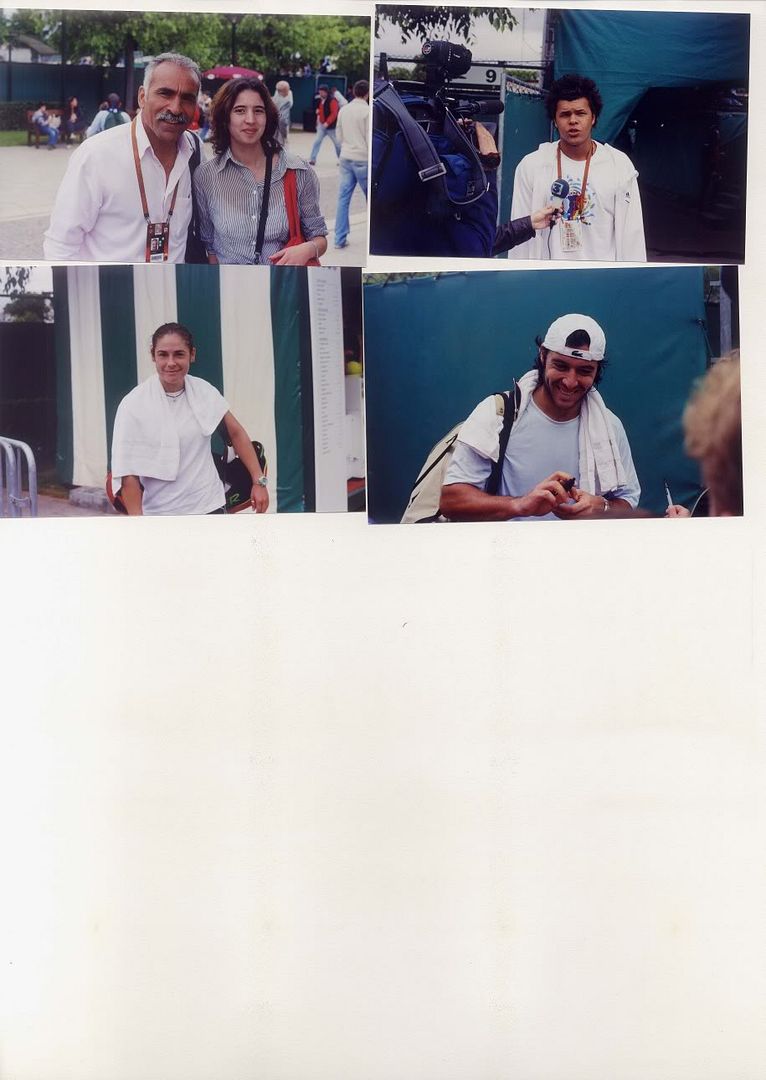 I like the beautiful chick next to Bahrami but she wont be my GF
Here's the last load - wasnt my coverage of the French Open stellar this year?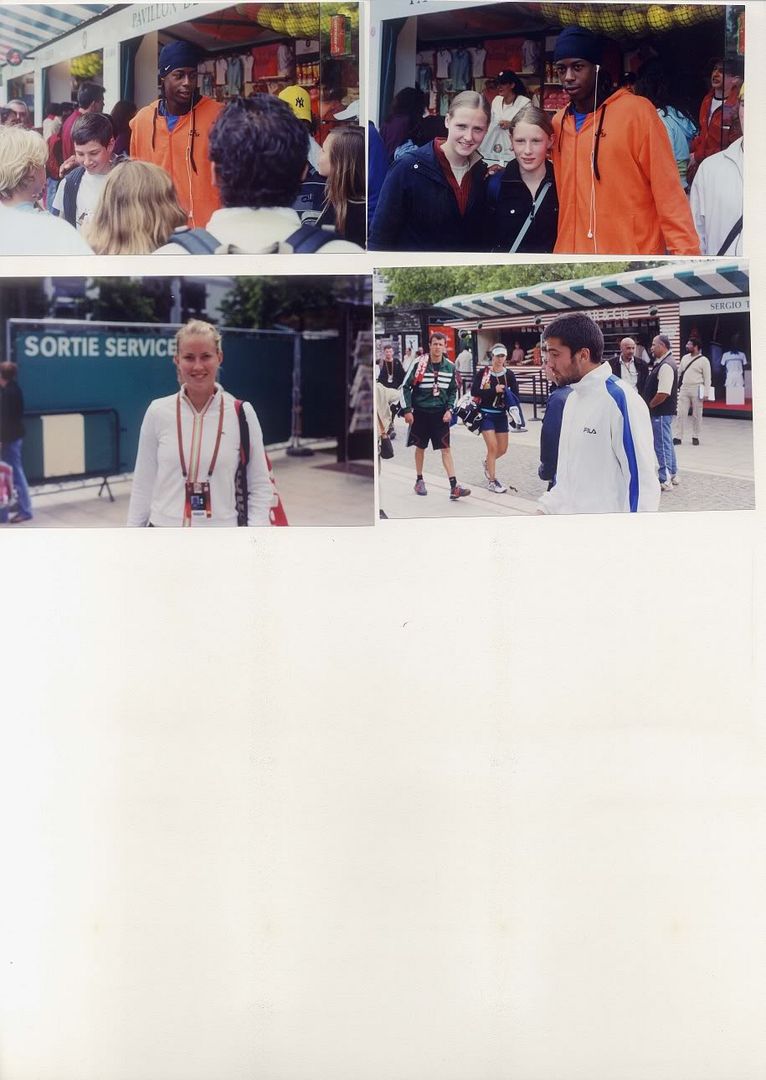 Now i expect lots of good reps. If Nouf and other attention whores would stop taking so many damn pictures, i might take more, so this is all ya get. how many angles of Daniela do we need at RG? He must of have put over 80 photos of her alone....
patty.
why did you take a picture of just rainer?
---
2017 Results:
Tennis Tipping
Singles: W - Kuala Lumpur, Mallorca SF - Eastbourne, Moscow, Biel, Quebec City QF - Rome || Doubles (w/ Randy): F - Kuala Lumpur SF - Cincinnati, Toronto, Eastbourne, Stuttgart QF - Miami
FITD (CHR #1):
W - Monterrey, Nottingham, Prague, Seoul, Strasbourg
Suicide:
W - Moscow, Tokyo (Int.)
Quote:
And to think that Génie is 0-4 against this Kvitova player. Sometimes tennis is just not logical at all.
Quote:
Originally Posted by : pattypeng :
patty.
why did you take a picture of just rainer?
I like Rainer, I like criminals. We actually got to talking, i had that photo with Patty on top of Rainer at the beach, cept i removed his head from the photo and he thought it was very funny. Yeah, im down with rainer, he said he might sign a copy of his book when it comes out, but he wouldnt sign my photo.
Senior Member
Join Date: Aug 2005
Location: Italy
Posts: 12,305
thanks, great pics
I love Kiri
Quote:
Originally Posted by Pennetta Fan
thanks, great pics
I love Kiri
That chick next to her looks just like my sister, cept she's not my sister
Im bumming though, i took a nice one of Mr Williams but i guess it didnt workout. Or maybe i used my cell phone, or maybe i just shook his hand but was too shy to take his photo. Oh well. OK, I'm opening this thread up to questions, anyone have any questions for me?
How about this ... 1. does anyone see a player's relative in any of the photos? boys and girls? anyone?
Thank you
---

NaraChiricoRiskeDuval
DiyasStephensIshizuVan UytvanckMcHale
SvitolinaMiyamuraGonzalezAoyamaWatson
I miss Ai, Erika, Rebecca and Shinobu
Junior Member
Join Date: Jul 2006
Location: Toulouse "the pink city"
Posts: 33
Quote:
Originally Posted by Sluggy
That's 2 good reps! Excellent!
yeah,your pictures are fun
Posting Rules

You may not post new threads

You may post replies

You may not post attachments

You may not edit your posts

---

HTML code is Off

---