Senior Member
Join Date: Dec 2005
Posts: 830
The REAL Locker Room Confrontation: Martina vs Anna
---
According to GQ's "(link
THE TOP FIVE OFF-FIELD SPORTS FIGHTS OF THE DECADE
)" article. Martina Hingis and Anna Kournikova had a REAL LOCKER ROOM CONFRONTATION. haha
Who: Martina Hingis versus Anna Kournikova
When: During and after an exhibition match in Santiago, Chile (won by Kournikova, 6–4, 6–4), on November 28, 2000
What went down: After a dispute over a line call, Hingis made Kournikova cry on the court, declaring, "Do you think you are the queen? Because I am the real queen!" In the locker room, the players threw trophies and vases of flowers at each other.
What makes it special: (1) They were doubles partners at the time. (2) Kournikova actually won.
Just thought about sharing this, though I don't know how accurate is this. But according to GQ's web poll, this scores the highest with 46% amongst the other top 5 which includes:
Derek Jeter versus Alex Rodriguez
Martina Hingis versus Anna Kournikova (mentioned above)
Vernon Maxwell versus Gary Payton
A. J. Foyt versus Arie Luyendyk
Bears OT Fred Miller versus Bears C Olin Kreutz
that is sooooooooooooo old
---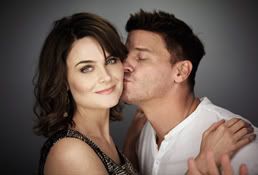 Senior Member
Join Date: Dec 2005
Posts: 830
Yeah! haha but just thought about doing something retro here!
Posting Rules

You may not post new threads

You may post replies

You may not post attachments

You may not edit your posts

---

HTML code is Off

---