Senior Member
Join Date: Sep 2001
Posts: 10,798
Whats the news on Lindsay, Martina and Venus?
---
All three of them were injured at the end of the year. Will any of them be in Australia and if not, how serious are their injuries still?

Thanks.
Senior Member
Join Date: Oct 2001
Location: France
Posts: 1,374
---
They all will play in Australia...Venus starts playing in 31 december....And they all will play OZ open too!!
---
*¤*¤ # 1 Mary Pierce *¤*¤
//The queen from France -> 1 and only Mary Pierce
//
---
Check Gold Coast Forum for Venus article <img src="smile.gif" border="0">
---
Inspiration is for amateurs
Faves: Mona Barthel / Samantha Stosur / Roberta Vinci
---
Martina will play both Adidas International and Australian Open, as will Lindsay

Go Martina!!! <img src="graemlins/bounce.gif" border="0" alt="[Bounce]" /> <img src="graemlins/bounce.gif" border="0" alt="[Bounce]" /> <img src="graemlins/bounce.gif" border="0" alt="[Bounce]" />
---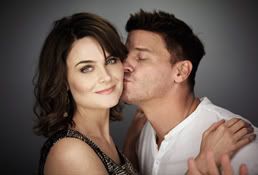 Posting Rules

You may not post new threads

You may post replies

You may not post attachments

You may not edit your posts

---

HTML code is Off

---