Thanks
Tathiana was also really nice, so now I am a fan cause I already liked her game
---
♥ CHARDY | CHIUDINELLI | CIPOLLA ♥



Bemelmans|Camerin|Cornet|Crivoi|Cuevas|Dentoni|Dod ig|Garbin|Granollers
Hlavackova|Ilhan|Kohli|Kuznetsov|Lammer|Mannarino| Menendez|Phau|Polansky
Rezaï|Robredo|Roger-Vasselin|Srebotnik|Szavay|Wörle|Zverev

Senior Member
Join Date: Mar 2002
Posts: 1,999
Nice pic guys
Glad to hear Tax has picked a regular partner.
Senior Member
Join Date: Sep 2001
Location: New York, NY
Posts: 7,478
Wonderful pix
Thanks Valerie and CCC
Val, Tax never looked so tall as she does in that first pic with Roberta and Maria
and those wet shots made me smile. Sure looked like you and the girls were having alot of fun.
These are two pictures I took of Tathiana in Luxembourg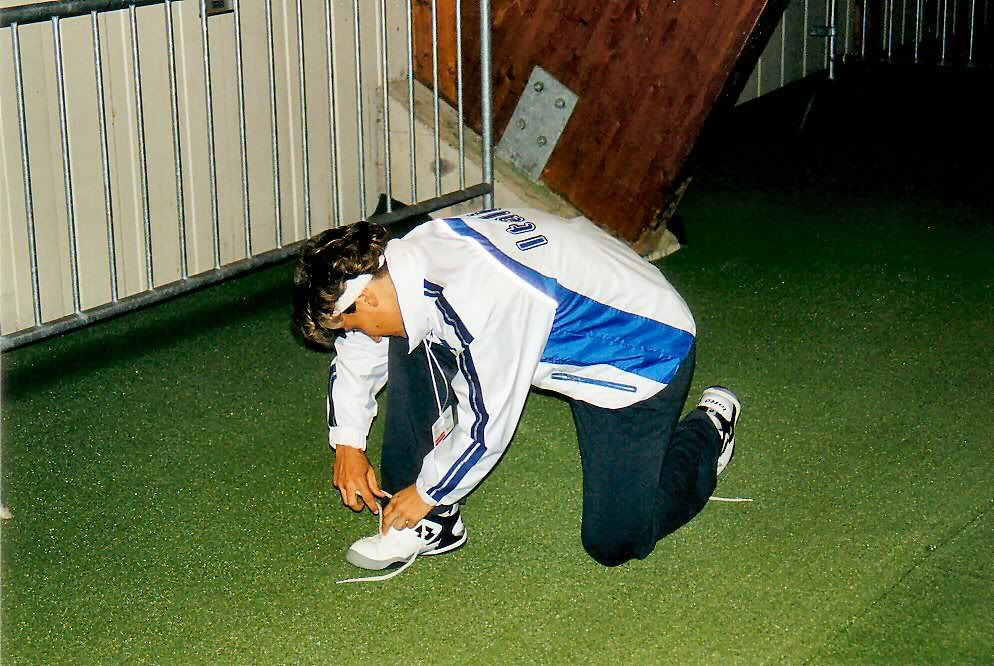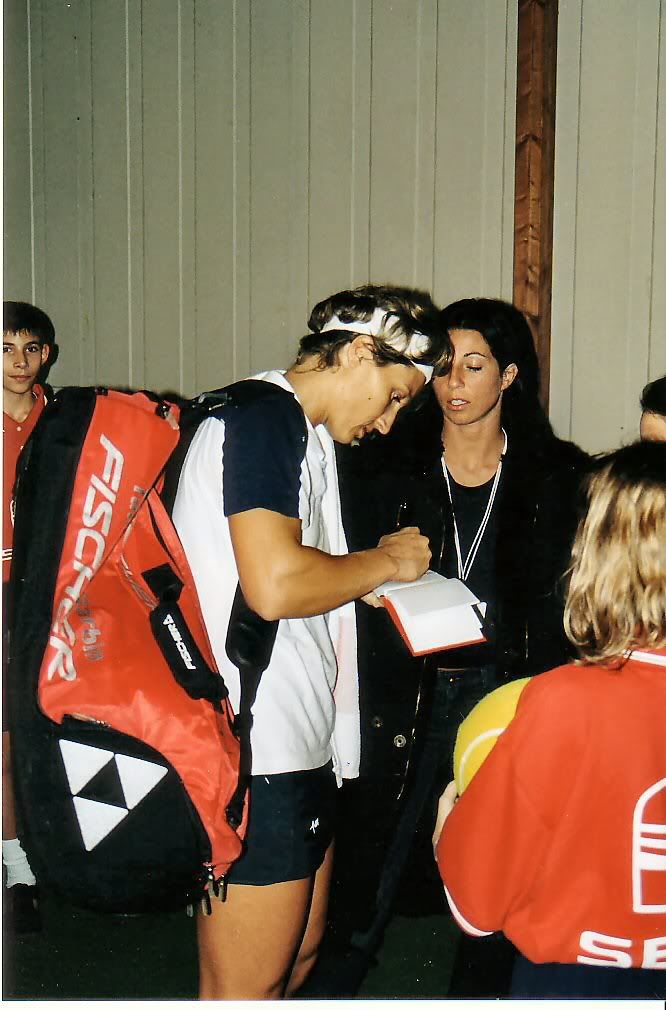 ---
♥ CHARDY | CHIUDINELLI | CIPOLLA ♥



Bemelmans|Camerin|Cornet|Crivoi|Cuevas|Dentoni|Dod ig|Garbin|Granollers
Hlavackova|Ilhan|Kohli|Kuznetsov|Lammer|Mannarino| Menendez|Phau|Polansky
Rezaï|Robredo|Roger-Vasselin|Srebotnik|Szavay|Wörle|Zverev

Posting Rules

You may not post new threads

You may post replies

You may not post attachments

You may not edit your posts

---

HTML code is Off

---